Welcome To Fetcheveryone
Our awesome training log doesn't hide its best features behind a paywall. Search thousands of events, get advice, play games, measure routes, and more! Join our friendly community of runners, cyclists, and swimmers.
Click here to get started

HowFar? is a
Fetch Supporter!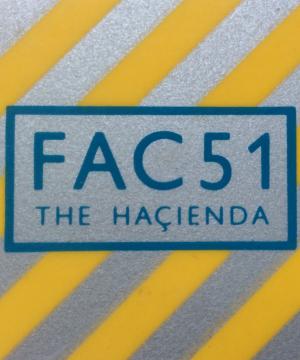 HowFar?
M50
About
Race Times
All Races
Mileage
Training
No clubs listed.
Races

33

Miles

7523

Miles

23831

5M

28:14

10k

34:22

10M

56:00

Half

1:15:37

20M

2:01:33

Mara

2:43:07

50k

3:25:56
About Me
I am a bit injured at the moment, which means I have more time on my hands.
Some of this is spent in shambolic questing.
Some is spent writing nonsense based on nursery rhymes and fairytales. I am trying to gather all that tomfoolery in one place -
talebehindthetale.blogspot.co.uk
Member of the Month
This person has won Member of the Month before, and therefore cannot be nominated again.
Click here to read their interview.
sponsored by