Find A Running Club
Running with others can help you push your boundaries. Search over a thousand official and informal running clubs across the UK and beyond. If we don't list your club, add it!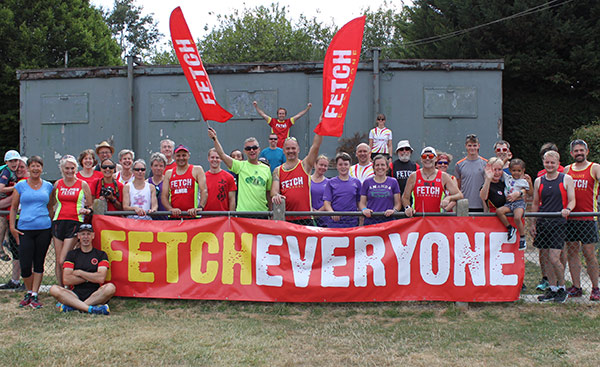 Fetch Everyone Running Club
Join our UKA-affiliated club for event discounts, London Marathon ballot places, the chance to get funded for coaching qualifications, and a warm feeling inside.