Training Summary & Analysis
We help you look for trends in your training over longer periods to help you find out what works.
Training Heatmap
See all your training overlaid on one interactive map. A great way to remember everywhere you've been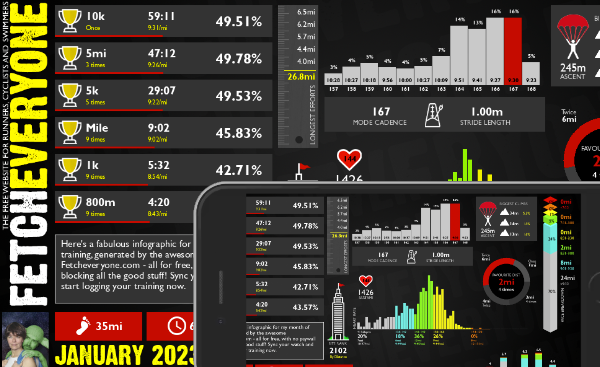 Monthly Summary
A brand new shareable infographic showing a colourful breakdown of your training month.
Analyse your Pool Swims
See your last 12 months broken down by length time and stroke rate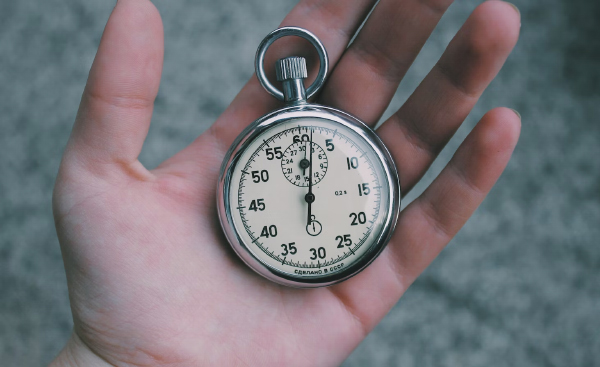 Track Your Exercise Reps
Press ups, sit ups, dips, squats - track it all here
Do the right training
See typical mileage, pace and long run stats for every distance and goal. See a comparison with your own training.
Heart Rate Analysis
See your heart rate training data from the last 12 months broken down in technicolour.
Marathon Prediction
We delve deeper to give you greater insights when working out your goal marathon time.
Make Mountains!
Our hill finder tool picks out the hundred biggest hills from your last 365 days of training. Find your biggest climbs!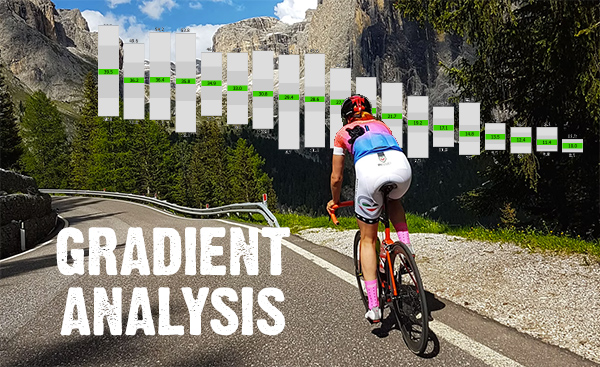 Cycling Gradient Analysis
Breaking News! Cycling up hill is harder than cycling on the flat! If you're a cyclist, find out how much you slow down as the hills get steeper (and vice versa)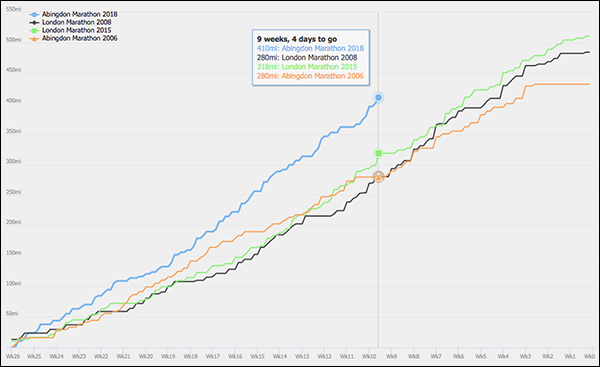 Pre-race Training Analysis
See your accumulated mileage in the weeks leading up to any event in your portfolio, and compare it to your other performances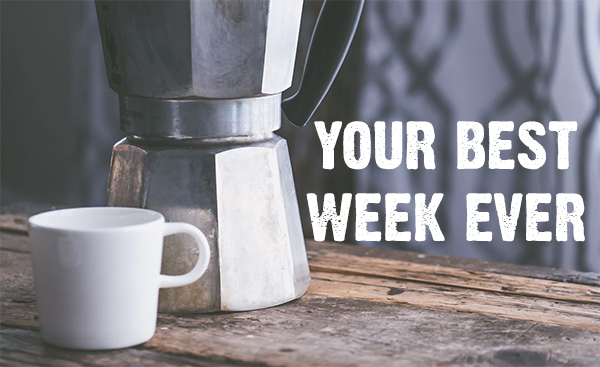 Your Best Week Ever
All your training, ranked by weekly distance. Everybody's got a best week.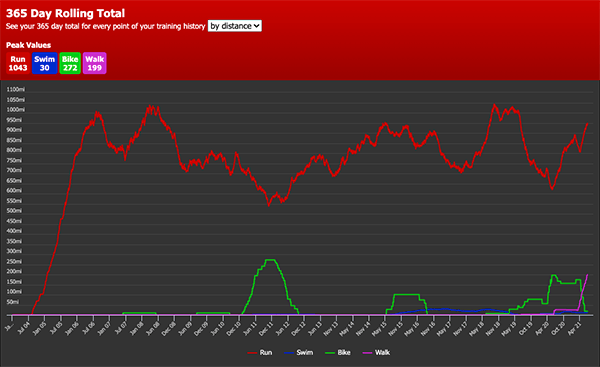 Your 365 Day Totals
Peaks and troughs in training aren't easy to find. Unless you use this graph. Find out what your peak training volume really is