Leagues
Running, biking and swimming offer a bottomless pit of ways to remind yourself that someone else is better than you. Don't get mad. It's just for fun.
The Ultra League
See the longest runs, rides, swims and walks from any given year on Fetcheveryone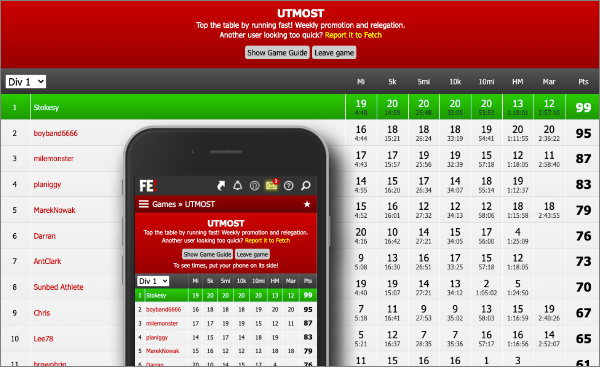 UTMOST
Beat your league rivals to gain weekly promotion. Compete at every distance from a mile to a marathon.
Streak League Table
Do you train every day? Find out who has been doing this for the longest, and where you are in the league.
Annual Training mileage
Take a look at our annual training mileage table to find out how your training volume compares for running, cycling, swimming and walking. Filter by age and gender too.
Fastest Fetchies
This table looks at all our race performances - the pinnacle of our achievements. Filter by distance, gender, age and recency.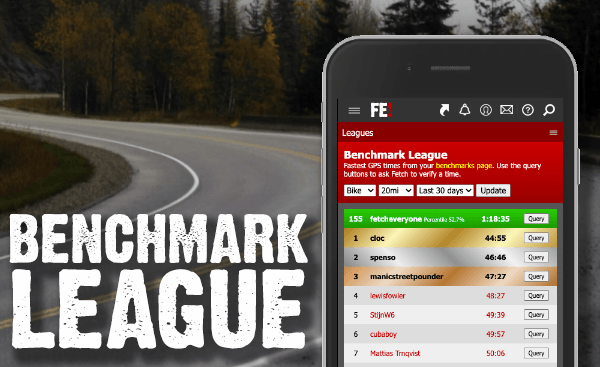 Benchmark League
Imagine competing in a race happening continuously, everywhere, at every distance and in every sport. Our benchmark league uses training data to pitch you right into the middle of the action.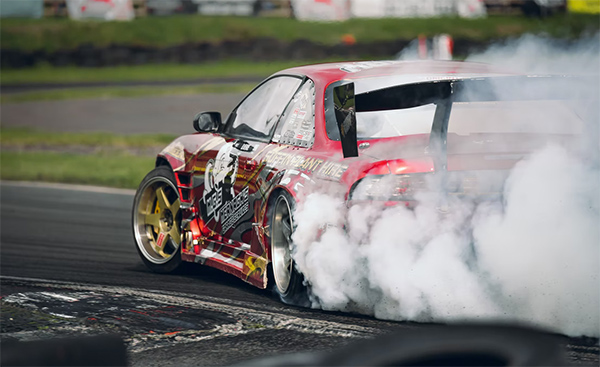 Most races
There's always someone who turns up on the start line of any and every event. Find out who has attended the most events in our history.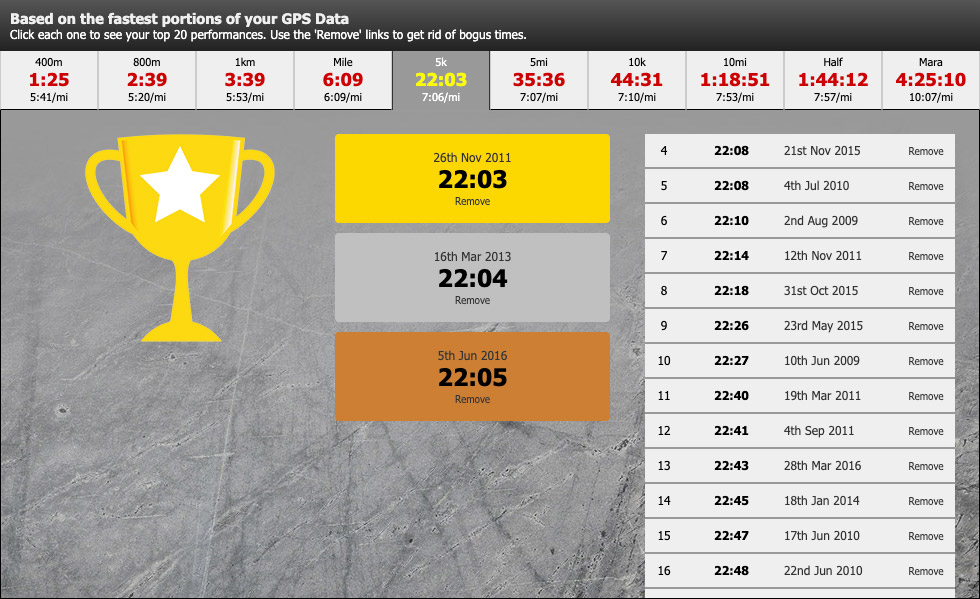 Benchmarks
See the fastest portions from all your training runs. Filter by time to give you recent bests to aim at. Every distance from 400m to marathon.
Fetch Miles
Share parts of your favourite routes. Compete on our leaderboards. How many miles can you collect?
Tri Mileage League
Training for a triathlon requires a good blend of all three disciplines. Visit our league, where points are awarded for a good mix, and read our article
All-Time Distance League
Fetch has been around since 2004, and many users have logged their entire exercise history with us. Here's our all-time high-mileage.
Dive In!
Find out who has swum the furthest and the fastest with our dedicated swimming page.
Walking League
As a site we walk nearly 10,000 miles a month. Our table shows overall mileage, longest walk, average pace, and the number of days you were active.
Age Bests
Are you as fast as our quickest sixty year old? See the best times recorded by Fetchies, broken down by age.