Want to buy stuff?
Here's the page to visit for your next purchase, whether it's Fetch kit, or a product from one of our affiliate links.
Buy a Fetch buff
Order now for immediate dispatch!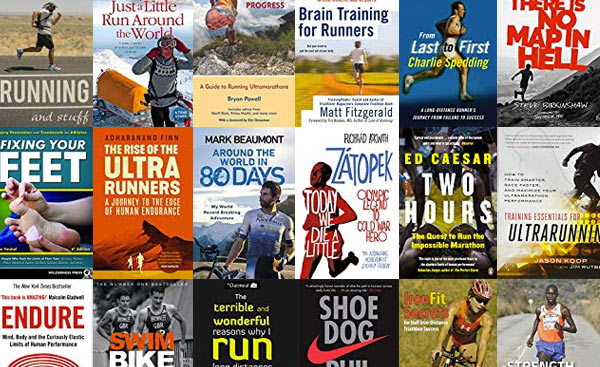 The Fetch Book Store
With your help, we're building a collection of all your favourite running, biking, swimming and walking books.
Top GPS Watches
Thousands of people upload their training to Fetcheveryone. Our live list shows the most popular models of GPS watch
Our Shopping Affiliates
If you shop at any of these places, use our links and Fetcheveryone gets a small payment from each purchase you make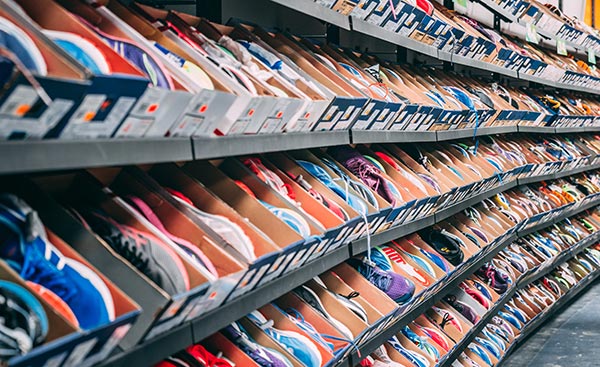 Most Popular Shoe Brands
We've sifted through the Fetch Kit Bag to determine the most popular brands. Who's up, and who's down?