Log, Plan and Analyse Your Training
Capture every aspect of your training in detail. Enjoy dozens of different summaries, graphs and league tables to keep you entertained and focused. And there's no premium membership nonsense or locked features. It's free.
Import automatically from Garmin, Fitbit, Wahoo, Suunto, Polar, COROS and more; or just add training manually.
Get Started
Already a Fetchie?
Sign in here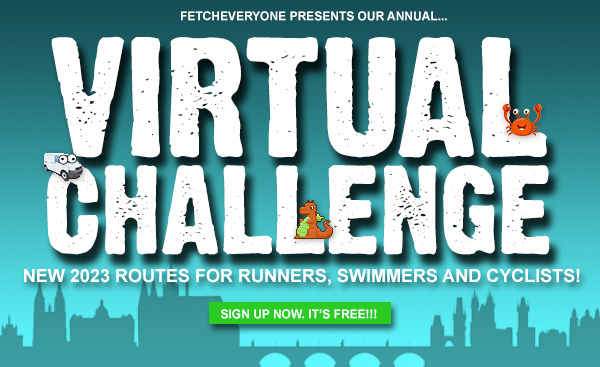 Fetcheveryone Virtual Challenge 2023
It's back! With new routes, and options for cyclists and swimmers. A free adventure from Fetcheveryone!
Tell A Friend
We rely entirely on you to spread the word about Fetcheveryone. Share a special URL with friends to help Fetch out
Preorder Fetch buffs
Order now for dispatch at the end of March!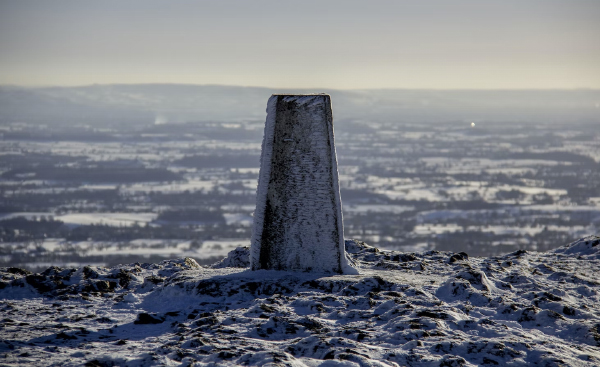 Hill and Trig Collector
Search the map for hills and trig points and bag them on your runs, rides and walks
Track Your Blood Pressure
A handy too for keeping a record of your blood pressure readings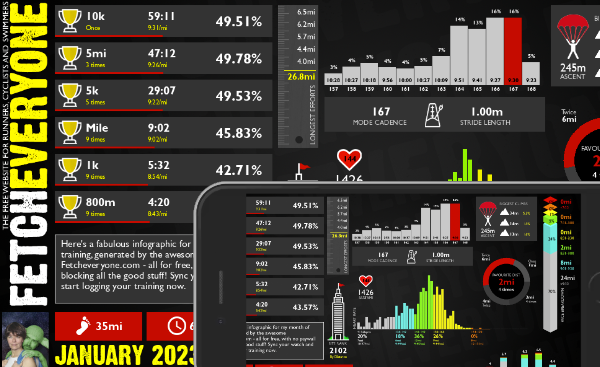 Monthly Summary
A brand new shareable infographic showing a colourful breakdown of your training month.
Analyse your Pool Swims
See your last 12 months broken down by length time and stroke rate