Log, Plan and Analyse Your Training
Capture every aspect of your training in detail. Enjoy dozens of different summaries, graphs and league tables to keep you entertained and focused. And there's no premium membership nonsense or locked features. It's free.
Import automatically from Garmin, Fitbit, Wahoo, Suunto, Polar, COROS and more; or just add training manually.
Get Started
Already a Fetchie?
Sign in here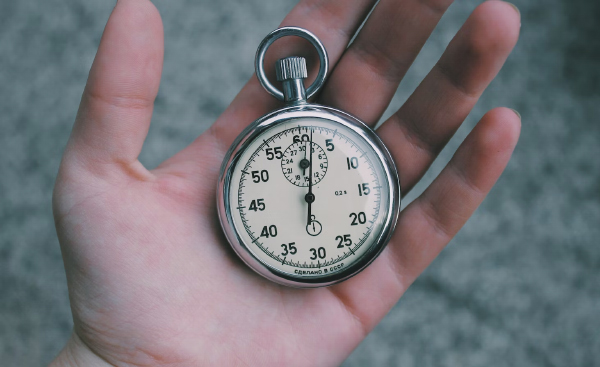 Track Your Exercise Reps
Press ups, sit ups, dips, squats - track it all here
The Ultra League
See the longest runs, rides, swims and walks from any given year on Fetcheveryone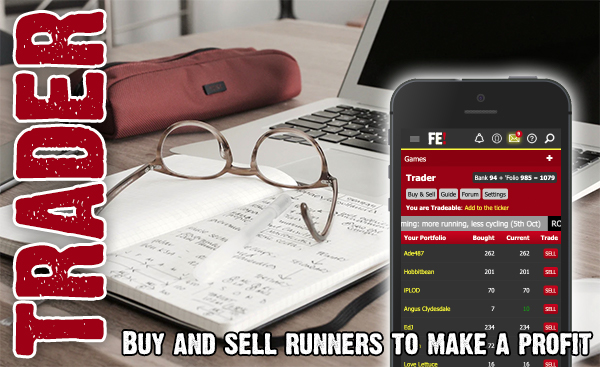 Trader
Use your credits to buy and sell runners to make a profit. And 14 Fetch Virtual Badges up for grabs. Just for fun!
Are you doing the right training?
See typical mileage, pace and long run stats for every distance and goal. See a comparison with your own training.
Heart Rate Analysis
See your heart rate training data from the last 12 months broken down in technicolour.
Flat as a pancake?
We've collected thousands of your reviews from events, and worked out which races give you the best chance of a fast time!