Welcome To Fetcheveryone
We are a growing community of runners, cyclists, and swimmers. We offer an awesome training log and analysis tools with no locked-out 'premium' features. Everything is free for everyone! Chat in our forum, find races and runners near you, get advice, play games, read blogs, measure routes - and much more!
Get Started
Already a Fetchie?
Sign in here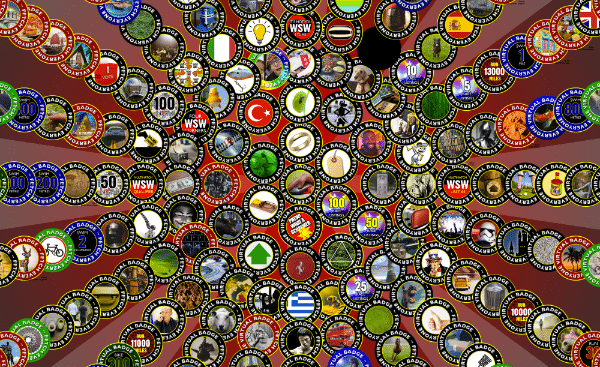 Virtual Badges
There are hundreds of badges to collect for various achievements around the site. And now you can generate a graphic to display all your best ones!
Weight A Minute
Need to stay focused? Record your weight with our simple tracker. Don't let the doughnuts win.
Make Mountains!
Our hill finder tool picks out the hundred biggest hills from your last 365 days of training. Find your biggest climbs!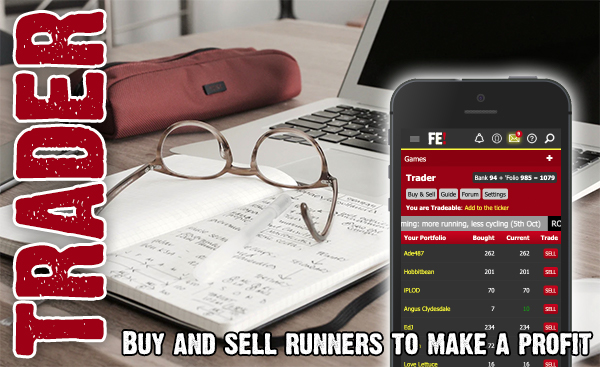 Trader
Use your credits to buy and sell runners to make a profit. And 14 Fetch Virtual Badges up for grabs. Just for fun!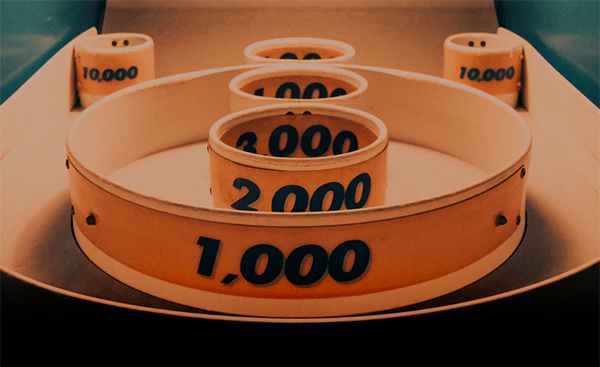 Annual Distance Targets
Set your run, bike, swim and walk goals and monitor your progress against your friends.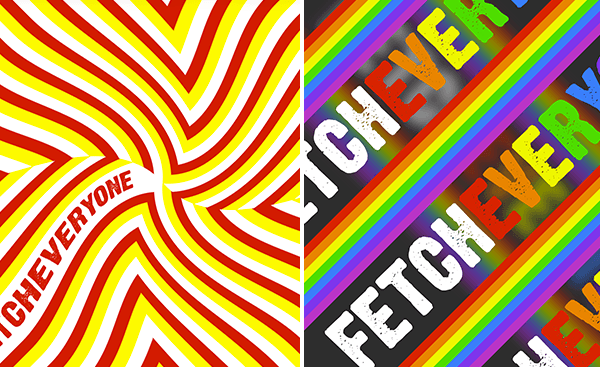 Fetch Limited Edition Buffs
Order now for immediate dispatch! Our elves are standing by!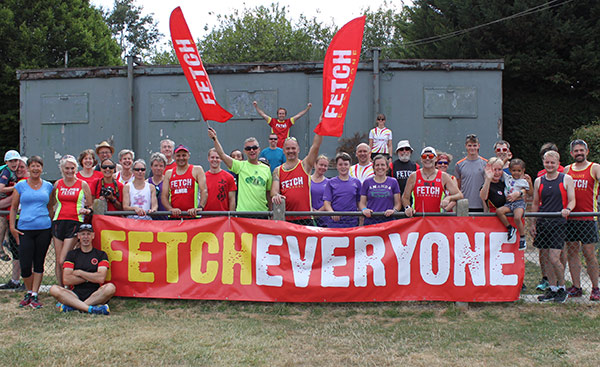 Fetch Everyone Running Club
Join our UKA-affiliated club for event discounts, London Marathon ballot places, the chance to get funded for coaching qualifications, and a warm feeling inside.
Member of the Month
New winners get £100 from our sponsor, Advance Performance. In September, you voted Lip Gloss our monthly winner
Your Annual Infographic
See your training for the entire year summarised in a pretty graphic that you can show off to your friends.
Search Events
Our database of events is the biggest one we've ever seen, with a quarter of a million listings. Enter a place or postcode to find your next race here:
Have we missed one?
Click here to add a listing
Year on Year
How does your year compare to previous years? Our snazzy lightning graph will show you your accumulation of distance day by day
The Breakfast Club!
Where's your favourite place to refuel your face after a run, or midway through a ride? Add your favourite cafes, cake shops and bakeries to our Points Of Interest map
Streak League Table
Do you train every day? Find out who has been doing this for the longest, and where you are in the league.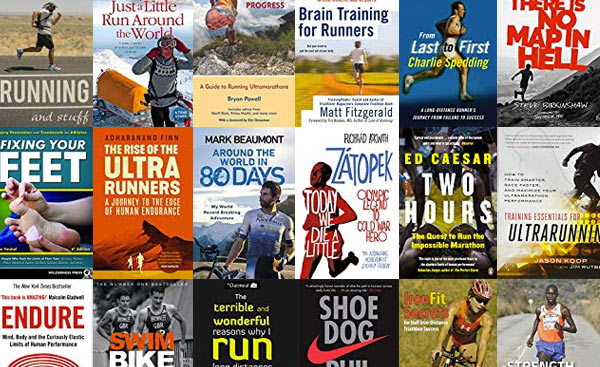 The Fetch Book Store
With your help, we're building a collection of all your favourite running, biking, swimming and walking books.