Free training & racing tools for runners, cyclists, swimmers & walkers.
Fetcheveryone lets you analyse your training, find races, plot routes, chat in our forum, get advice, play games - and more!
Nothing is behind a paywall, and it'll stay that way thanks to our awesome community!
Get Started
Click here to join 109,892 Fetchies!
Already a Fetchie?
Sign in here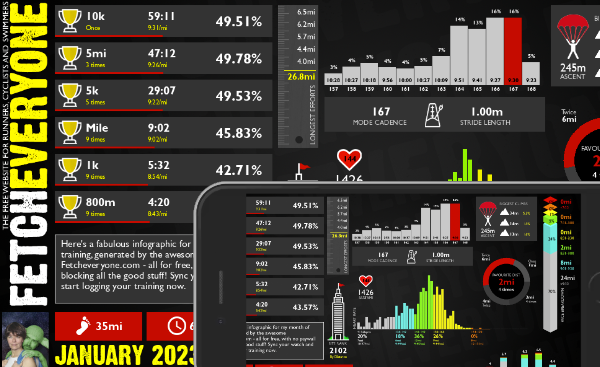 Monthly Summary
A brand new shareable infographic showing a colourful breakdown of your training month.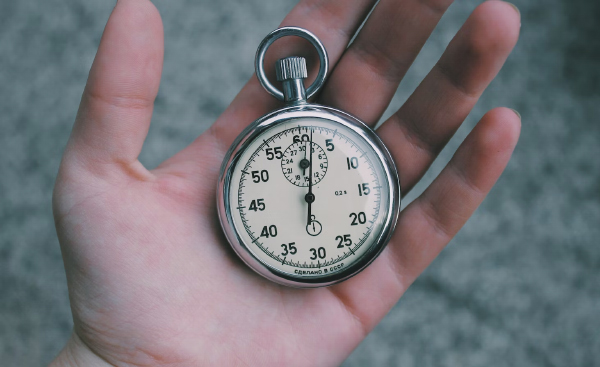 Track Your Exercise Reps
Press ups, sit ups, dips, squats - track it all here
The Ultra League
See the longest runs, rides, swims and walks from any given year on Fetcheveryone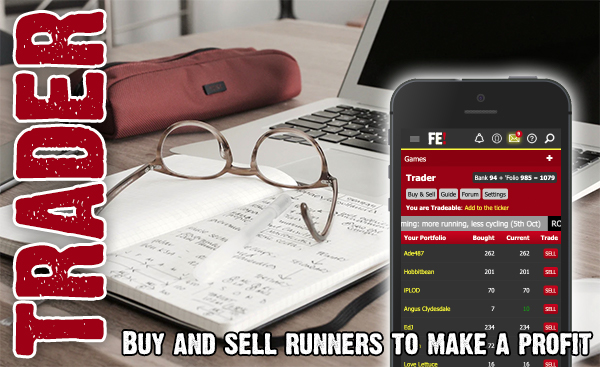 Trader
Use your credits to buy and sell runners to make a profit. And 14 Fetch Virtual Badges up for grabs. Just for fun!
Are you doing the right training?
See typical mileage, pace and long run stats for every distance and goal. See a comparison with your own training.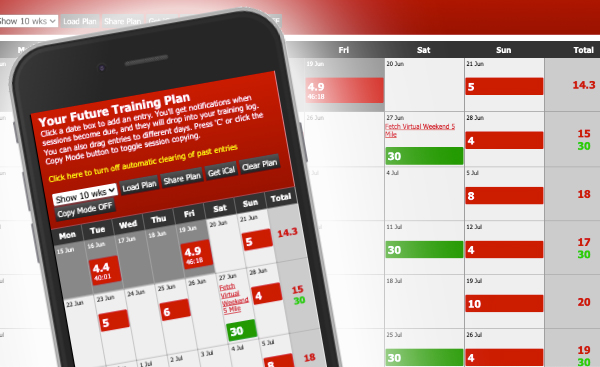 Training Planner
Drag, drop and copy sessions to create your perfect training plan. Or import one of our ready-made ones and tug it about to suit your needs
Fastest in your area?
Our league table of fastest race performances now lets you filter by country, or by county (as well as age, gender, etc)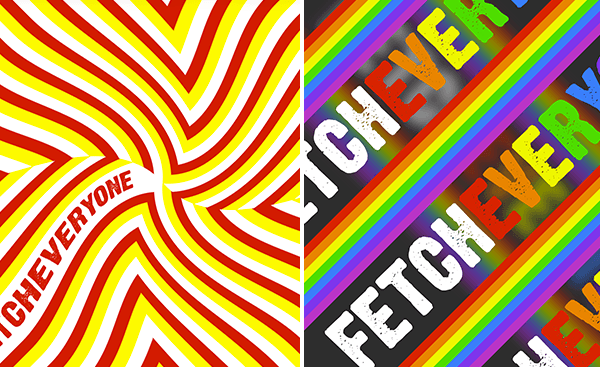 Fetch Limited Edition Buffs
Order now for immediate dispatch! Our elves are standing by!
Play Conquercise
The world has been divided into tiny zones, each about a mile square. Run, walk, bike or swim in as many as possible to climb our leaderboard and take ownership rights.
Top GPS Watches
Thousands of people upload their training to Fetcheveryone. Our live list shows the most popular models of GPS watch
All-Time Distance League
Fetch has been around since 2004, and many users have logged their entire exercise history with us. Here's our all-time high-mileage.
Member of the Month
Winners get a goodie bundle from our sponsor, Ledlenser.co.uk. Way back in May, you voted MsG our monthly winner