Free training & racing tools for runners, cyclists, swimmers & walkers.
Fetcheveryone lets you analyse your training, find races, plot routes, chat in our forum, get advice, play games - and more!
Nothing is behind a paywall, and it'll stay that way thanks to our awesome community!
Get Started
Click here to join 110,788 Fetchies!
Already a Fetchie?
Sign in here
The Doctor K Cup
This year sees the seventh edition of our annual challenge in memory of the Fetchies who have sadly passed away. It's named after Doctor K, who died of pancreatic cancer in 2017
Training Heatmap
See all your training overlaid on one interactive map. A great way to remember everywhere you've been
Do the right training
See typical mileage, pace and long run stats for every distance and goal. See a comparison with your own training.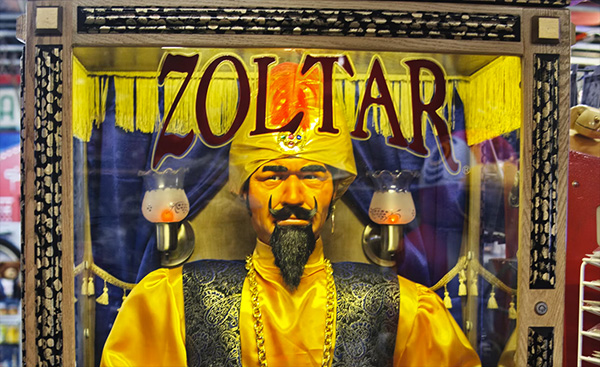 Marathon Prediction
We delve deeper to give you greater insights when working out your goal marathon time.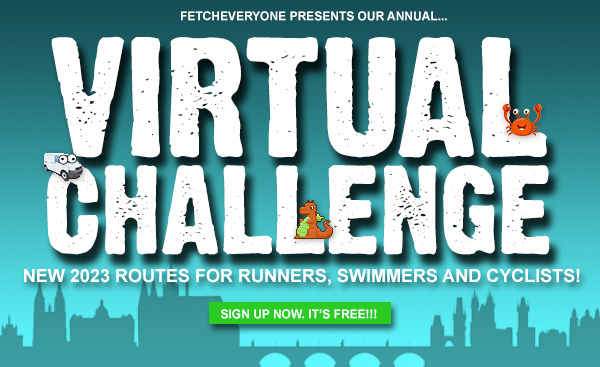 Fetcheveryone Virtual Challenge 2023
It's back! With new routes, and options for cyclists and swimmers. A free adventure from Fetcheveryone!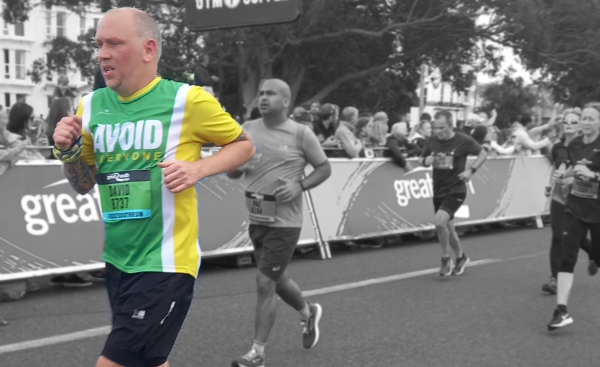 Member of the Month
Winners get a goodie bundle from our sponsor, Ledlenser.co.uk. In May, you voted Sombrero our monthly winner
Year on Year
How does your year compare to previous years? Our snazzy lightning graph will show you your accumulation of distance day by day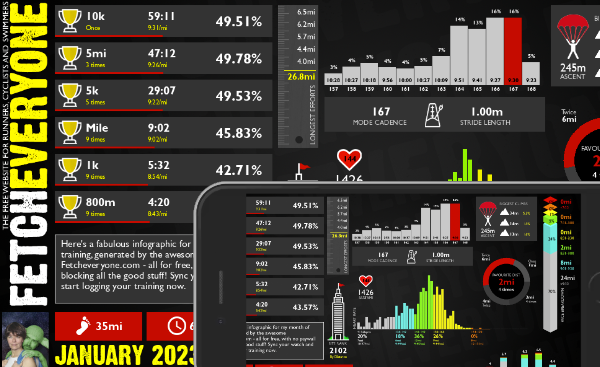 Monthly Summary
A brand new shareable infographic showing a colourful breakdown of your training month.
Who Squares Wins!
Play an opponent on the other side of the world! Run, ride, swim or walk through your squares to fight for ownership. Own the most squares to win your match. Matches lasts a week, and a win moves you up our ranking table.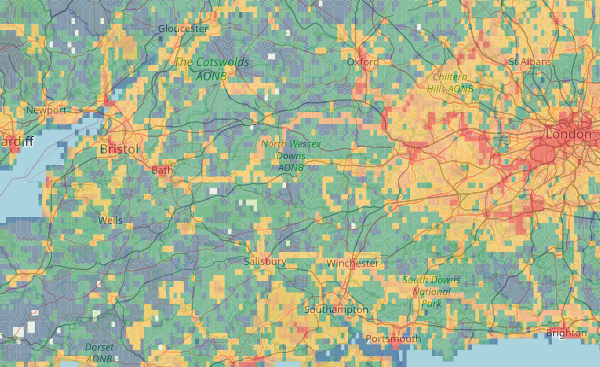 Play Conquercise
The world has been divided into tiny zones, each about a mile square. Run, walk, bike or swim in as many as possible to climb our leaderboard and take ownership rights.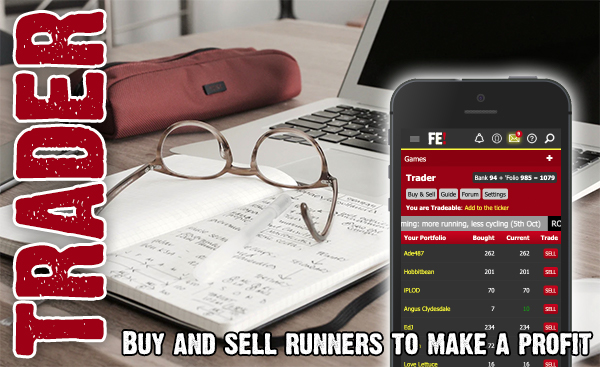 Trader
Use your credits to buy and sell runners to make a profit. And 14 Fetch Virtual Badges up for grabs. Just for fun!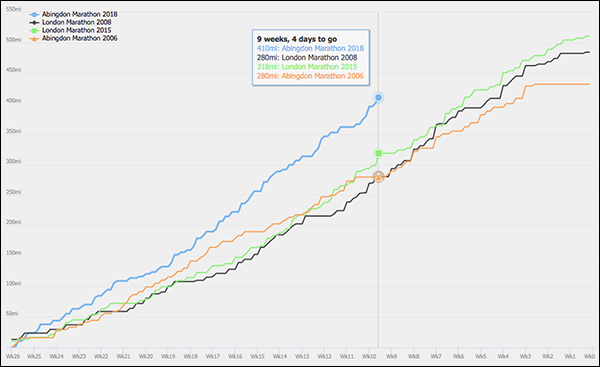 Pre-race Training Analysis
See your accumulated mileage in the weeks leading up to any event in your portfolio, and compare it to your other performances