Free training & racing tools for runners, cyclists, swimmers & walkers.
Fetcheveryone lets you analyse your training, find races, plot routes, chat in our forum, get advice, play games - and more!
Nothing is behind a paywall, and it'll stay that way thanks to our awesome community!
Get Started
Click here to join 110,346 Fetchies!
Already a Fetchie?
Sign in here
Preorder Fetch Hoodies
Your once in not-every-often chance to get your hands on one of our lovely Fetch hoodies. A great way to support the site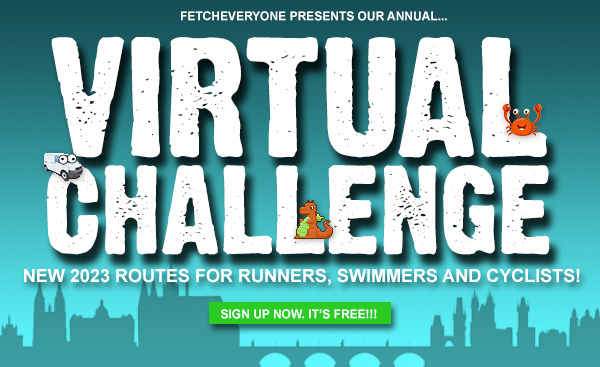 Fetcheveryone Virtual Challenge 2023
It's back! With new routes, and options for cyclists and swimmers. A free adventure from Fetcheveryone!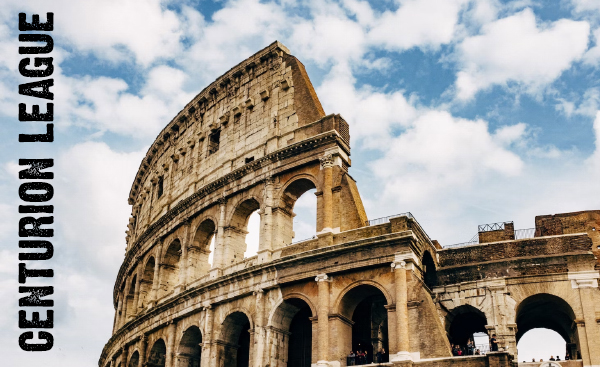 Centurion League
Can you complete 100+ miles every month for a calendar year?
Tell A Friend
We rely entirely on you to spread the word about Fetcheveryone. Share a special URL with friends to help Fetch out
Preorder Fetch buffs
Order now for dispatch at the end of March!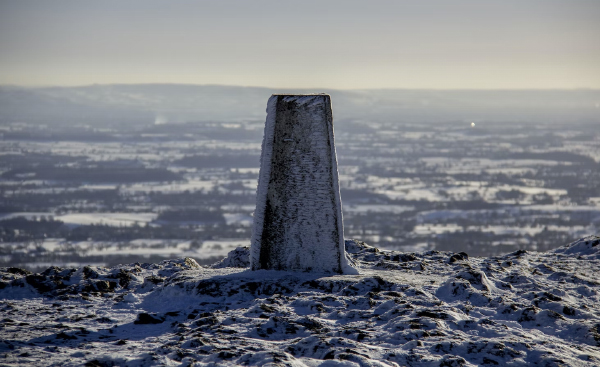 Hill and Trig Collector
Search the map for hills and trig points and bag them on your runs, rides and walks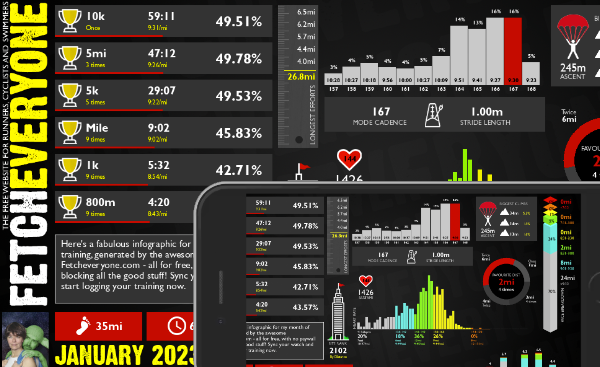 Monthly Summary
A brand new shareable infographic showing a colourful breakdown of your training month.
Analyse your Pool Swims
See your last 12 months broken down by length time and stroke rate
Member of the Month
Winners get a goodie bundle from our sponsor, Ledlenser.co.uk. In January, you voted um our monthly winner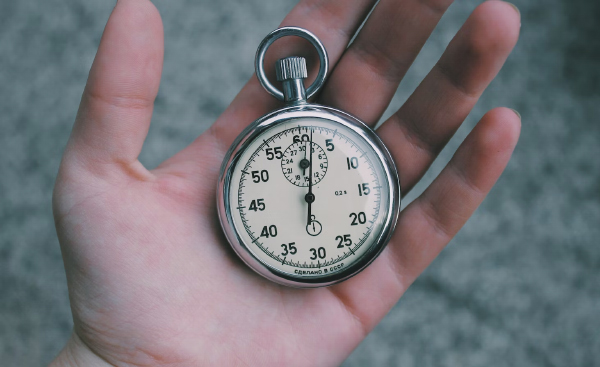 Track Your Exercise Reps
Press ups, sit ups, dips, squats - track it all here
The Ultra League
See the longest runs, rides, swims and walks from any given year on Fetcheveryone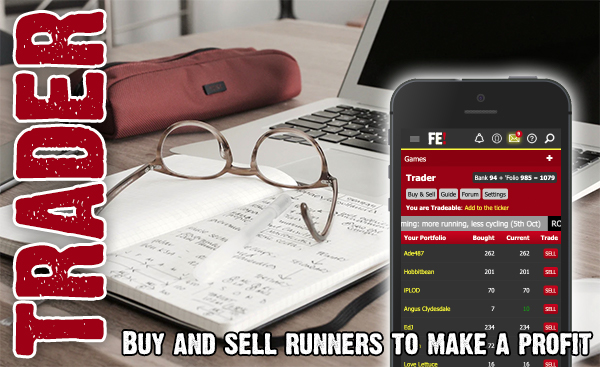 Trader
Use your credits to buy and sell runners to make a profit. And 14 Fetch Virtual Badges up for grabs. Just for fun!