Free training & racing tools for runners, cyclists, swimmers & walkers.
Fetcheveryone lets you analyse your training, find races, plot routes, chat in our forum, get advice, play games - and more!
Nothing is behind a paywall, and it'll stay that way thanks to our awesome community!
Get Started
Click here to join 108,781 Fetchies!
Already a Fetchie?
Sign in here
Heart Rate Analysis
See your heart rate training data from the last 12 months broken down in technicolour.
Flat as a pancake?
We've collected thousands of your reviews from events, and worked out which races give you the best chance of a fast time!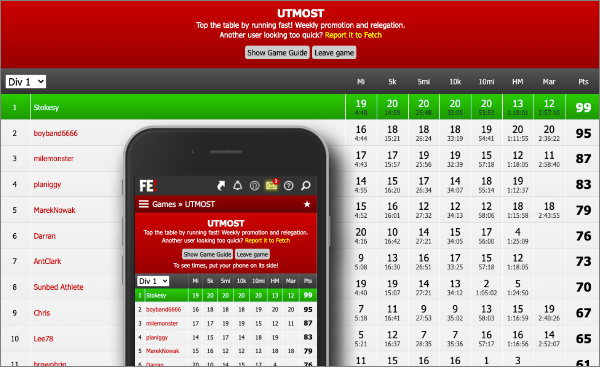 UTMOST
Beat your league rivals to gain weekly promotion. Compete at every distance from a mile to a marathon.
Fetcheveryone Virtual Challenge 2022
It's back! With new routes, and options for cyclists and swimmers. A free adventure from Fetcheveryone with a £100 prize from Proviz Sports!
Member of the Month
New winners get £100 from our sponsor, Advance Performance. In January, you voted Sweetie our monthly winner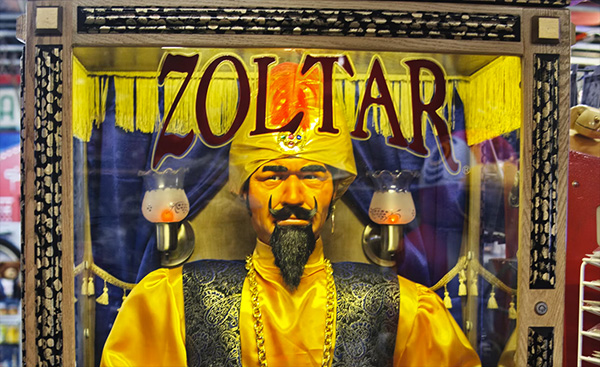 Marathon Prediction
We delve deeper to give you greater insights when working out your goal marathon time.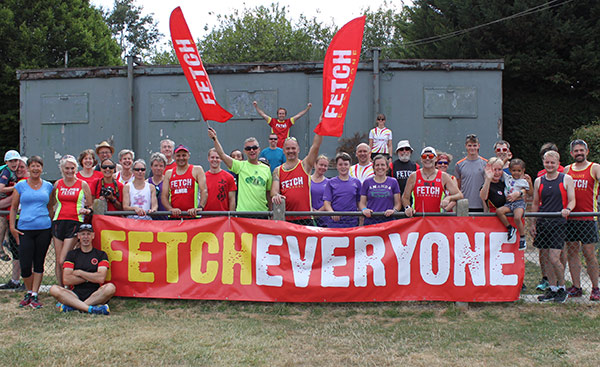 Fetch Everyone Running Club
Join our UKA-affiliated club for event discounts, London Marathon ballot places, the chance to get funded for coaching qualifications, and a warm feeling inside.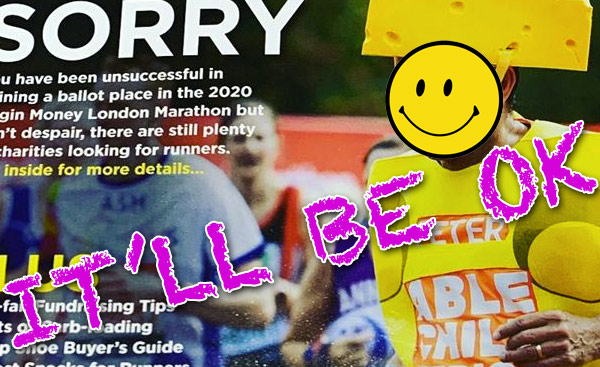 London is not the only fruit
With over six hundred marathons listed in our database each year, there are plenty of reasons to be cheerful. We've compiled a list of your top forty!
Year on Year
How does your year compare to previous years? Our snazzy lightning graph will show you your accumulation of distance day by day
Search Events
Our database of events is the biggest one we've ever seen, with a quarter of a million listings. Enter a place or postcode to find your next race here:
Have we missed one?
Click here to add a listing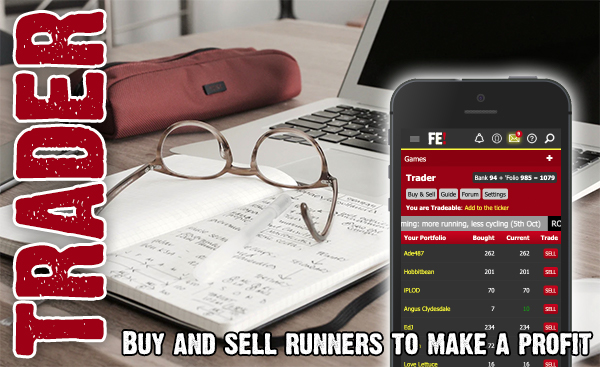 Trader
Use your credits to buy and sell runners to make a profit. And 14 Fetch Virtual Badges up for grabs. Just for fun!
Rundle - can you guess the secret number?
Collect digits on your runs, rides and walks. Use them to guess the secret number. Collaborate with friends on the quest - but there can only be one winner!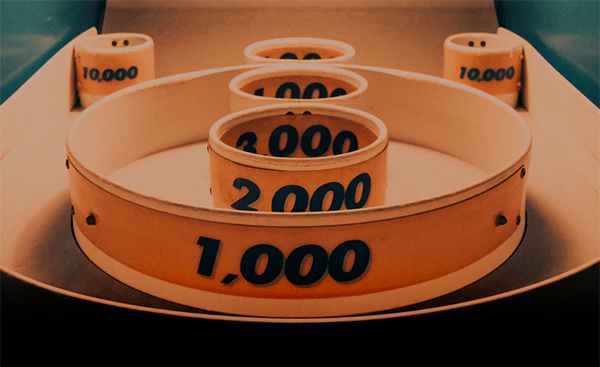 Annual Distance Targets
Set your run, bike, swim and walk goals and monitor your progress against your friends.
Your Annual Infographic
See your training for the entire year summarised in a pretty graphic that you can show off to your friends.