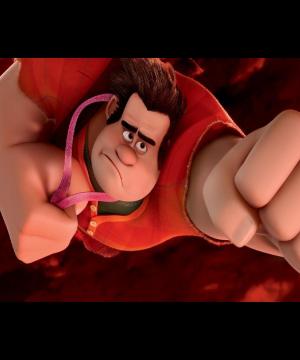 Angus Clydesdale

M50

Angus (Forfarshire)
About
Bests
All Races
Pics
Mileage
Training
STATUS
Whatever it is, I hate it. Fetch me my Fetchfork. ;)
Races
33
Miles
1702
Miles
540
Miles
9375
Miles
1078
400m
7:37
About Me

Working hard to emulate the words of the breed description.....a Clydesdale should look handsome, weighty and powerful, but with a gaiety of carriage and outlook, so that the impression is given of quality and weight, rather than grossness and bulk.

Retired rugby player, returning runner, sometime swimmer and aspiring cyclist seeking to reverse the ravages of time, indolence and alcohol. Likes orienteering as it gives old fat people the chance to compete by being cunning.

And now I am a triaffleet of the standard and middling varieties.
Random Q&A
See your Q&A
What's the best bit of advice that you would give to new runners, bikers and swimmers?
Stick with it. Start slow and build. Understand that the ones making it look easy have been doing it for years (yes, literally years, probably decades). Take all the wins along the way. Get a good coach. Pay for tuition. Join a club.
Recent Training

6th Oct

General
0.5mi
26:17

6th Oct

Open Water
0.3mi
20:32

6th Oct

Mountain Biking
6mi
1:19:29

5th Oct

Open Water
1mi
57:57

5th Oct

Open Water
0.4mi
20:11
| 12 Month Benchmarks | Run | Bike |
| --- | --- | --- |
| Mile | 12:55 | 1:27 |
| 5k | 42:19 | 6:16 |
| 5mi | 1:22:41 | 11:25 |
Recent Pictures

Show more
Read Everyone!
This is a little side project! Keep a record of all the books you have read, and share them with fellow Fetchies.
Add your books here