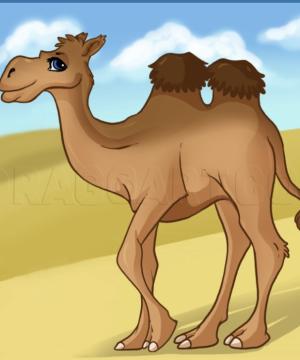 Alice the Camel

F60

Wiltshire
Reindeer (47)
About
Bests
All Races
Pics
Mileage
Training
STATUS
Appropriate, I'm an Elephant in the Fetch standards.
Races
62
Miles
2827
Miles
15
Miles
1655
Miles
4497
About Me

Retired teacher living the life in rural Wiltshire with a husband and a dog. I'd love to be a decent runner but, as my dad says, I'm not the right shape. This has become a quest to prove him wrong!
Random Q&A
See your Q&A
This user has not completed any responses.
My parkrun
No parkrun selected
Recent Training

28th Nov

Dog Walking
1.1mi
31:29

26th Nov

Dog Walking
2.3mi
1:02:06

25th Nov

General
0.4mi
9:02

25th Nov

General
0.4mi
16:22

24th Nov

General
0.3mi
9:16
12 Month Benchmarks
Run
Bike
This user has chosen not to share training detail.
Recent Pictures

Show more
Read Everyone!
This is a little side project! Keep a record of all the books you have read, and share them with fellow Fetchies.
Add your books here