Welcome To Fetcheveryone
Our awesome training log doesn't hide its best features behind a paywall. Search thousands of events, get advice, play games, measure routes, and more! Join our friendly community of runners, cyclists, and swimmers.
Click here to get started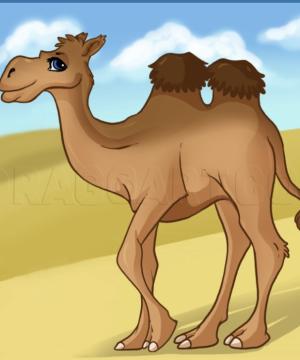 STATUS
Looking forward to sunny days
No clubs listed.
Races
43
Miles
2290
Miles
11
Miles
1632
About Me

Retired teacher living the life in rural Wiltshire with a husband and a dog.
Random Q&A
See your Q&A
This user has not completed any responses.
Recent Training

17th Apr

Tempo
3.1
34:07

16th Apr

Easy
2.0
28:11

15th Apr

General
3.1
38:18

14th Apr

Easy
2.3
30:38

13th Apr

Warm Down
0.7
7:41
12 Month Benchmarks
Run
Bike
This user has chosen not to share training detail.
Recent Pictures

Show more
Member of the Month
SPONSORED BY FITBIT
The lucky winner gets a watch from our lovely sponsor! Is this person worthy? Nominate them!
Nominate
See nominations