Survival Training
Because running is only cross-training for life.
I started running in junior school. My teacher decided that I should run for the cross country team, to help me overcome my shyness (it obviously worked). I walked, came last, yet I was selected and ran in every single race! I still suspect that he paid my classmates to be off each week. But I loved it.
I continued running into my early twenties, until I was hit with an illness which took over a decade of my life and saw me often unable to walk, let alone run. Don't get me wrong I had times during this period where I was very active, but I never picked up running again, and to this day I don't know why.
In 2006 I got talking to a runner. I reminisced about cross country, and he asked why I didn't do it any more. I really didn't know. Somehow I agreed that we would run the Great North Run together.
A few weeks later I put my trainers on, feeling sick, carefully picking a route where I would be unlikely to meet anyone. I came home out of breath, looking like a beetroot, but buzzing and again questioning why I hadn't done this years ago.
It was to be short lived - my illness returned. I spent the rest of the year battling health issues and trying to train for the race. My consultant said I needed another operation but I begged him to let me do the race first. My training was erratic, but (taking my pal's advice) I got a heart rate monitor to help ensure I wasn't putting my body under any unnecessary stress.
I went through all the emotions on race day - excitement and trepidation; tears reading peoples t-shirts; the thrill of crossing the Tyne Bridge as the Red Arrows flew overhead; pain at the John Reid Road; and tears again as we crossed the finish line. That night we were both signing up for the next one.
After a month of recovery I went for the operation, and everything changed. The anaesthetic put me into anaphylactic shock, gave me cardiac issues, and left me in a coma in intensive care surrounded by my family.
When I regained consciousness the next day, my tearful mum said to the doctor that she hadn't wanted me to do the run; that she should have done more to stop me but I was stubborn. The doctor put it all into perspective - he said that the running had strengthened my heart, and that without it I most likely wouldn't be here.
I finally had the operation in 2008 and ran the GNR again the following year. I was an emotional wreck, reflecting on how close I'd been to not being here, knowing that without running the chances were I wouldn't have been. It was this race that made me realise how much running does not just for your body but your soul. It's amazing how it helps me work through my problems, and how it helps me deal with day-to-day stresses.
I'm making the most of the second chance that running has given me. This year I ran the GNR with my mum. She has always wanted to do it. Because of the help I've been given over the years, I have been able to help her. She trained hard, overcame injuries of her own, and kept on going. We ran in memory of her mum, who we lost last October. Running has given us the chance to do something together.
And without being able to log my miles on Fetch - to see that I was improving, and the camaraderie; support; kindness; motivation; humour and friendship from other Fetchies I would probably have given up before now, but this brilliant website is the other reason I know I will keep going. Thank you all.
If you enjoyed this article, please share it with your friends:


Geordiegirl and her mum, at this year's Great North Run.
Geordiegirl found her way back to running six years ago and has fallen in love with off-road running and mud. She says she's "not a fast runner" but she's quite ok with that because she enjoys the great outdoors, staying fit and the company of her dogs, Bailey and Ellie.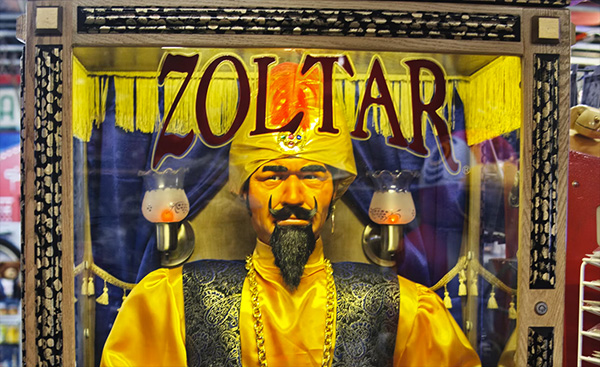 Marathon Prediction
We delve deeper to give you greater insights when working out your goal marathon time.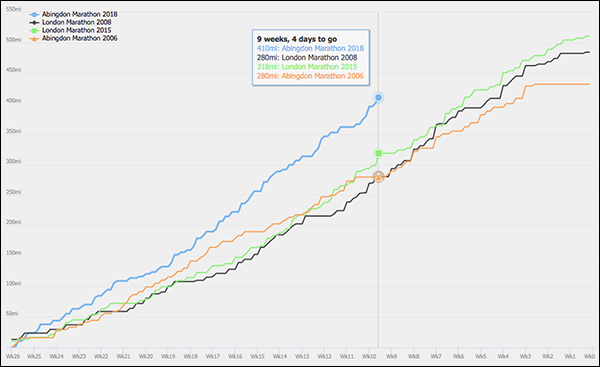 Pre-race Training Analysis
See your accumulated mileage in the weeks leading up to any event in your portfolio, and compare it to your other performances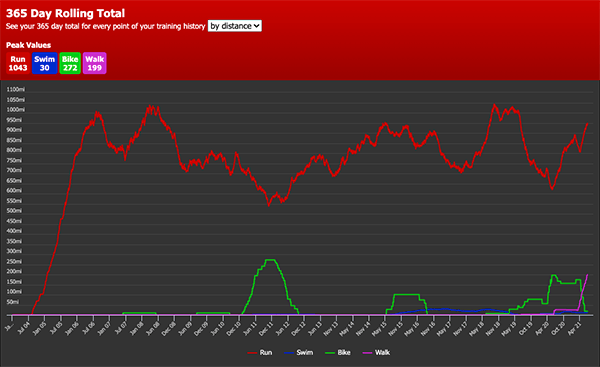 Your 365 Day Totals
Peaks and troughs in training aren't easy to find. Unless you use this graph. Find out what your peak training volume really is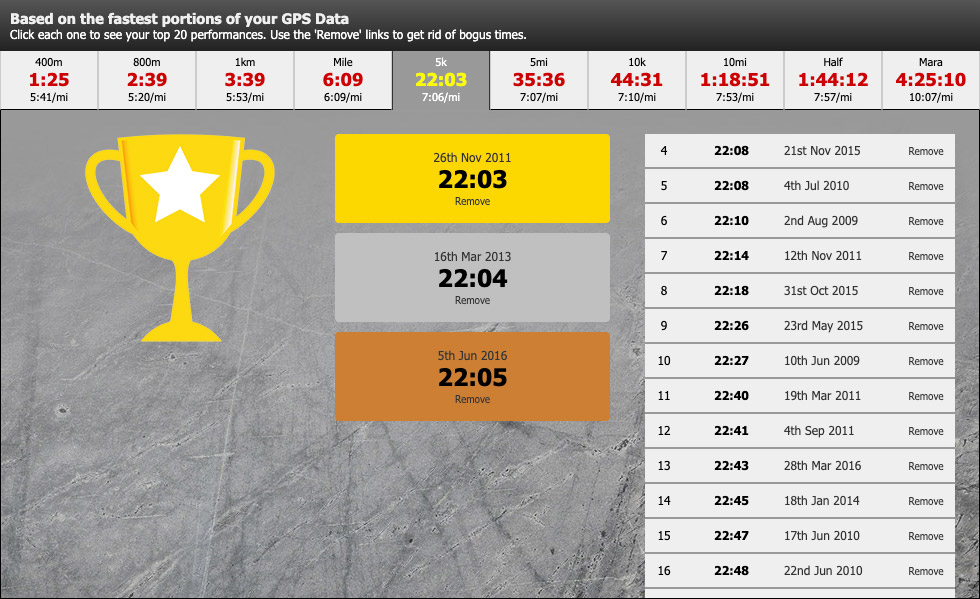 Benchmarks
See the fastest portions from all your training runs. Filter by time to give you recent bests to aim at. Every distance from 400m to marathon.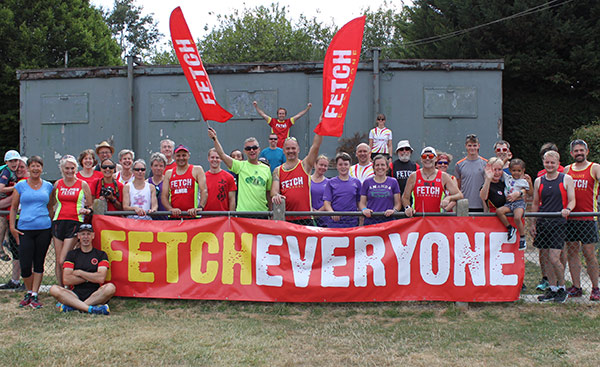 Fetch Everyone Running Club
Join our UKA-affiliated club for event discounts, London Marathon ballot places, the chance to get funded for coaching qualifications, and a warm feeling inside.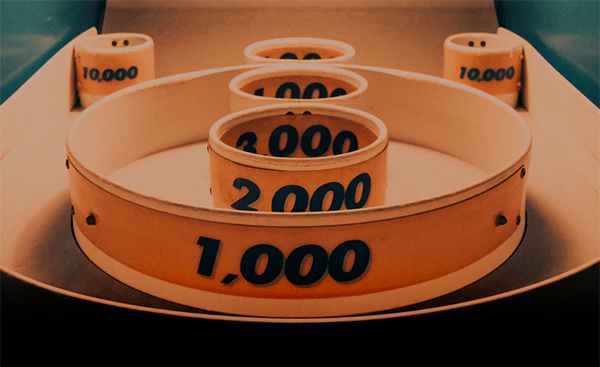 Annual Distance Targets
Set your run, bike, swim and walk goals and monitor your progress against your friends.