Welcome To Fetcheveryone
Our awesome training log doesn't hide its best features behind a paywall. Search thousands of events, get advice, play games, measure routes, and more! Join our friendly community of runners, cyclists, and swimmers.
Click here to get started

chunkywizard is a
Fetch Supporter!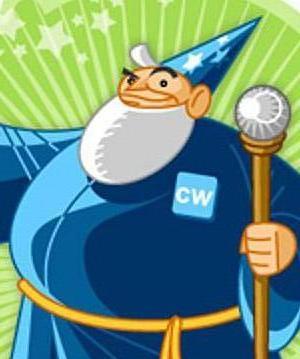 chunkywizard
M50
About
Race Times
All Races
Mileage
Training
Races

483

Miles

15902

Miles

2

Miles

7718

Mile

5:32

5k

18:58

5M

31:29

10k

39:22

10M

1:06:30

Half

1:28:08

20M

2:40:28

Mara

3:19:27

50k

4:37:10
Describe your ideal run, ride or swim.
Very occasionally I do a run where the perceived effort is very low vs the pace being run, like you are gliding along unstoppable. I have no aches or pains and a big smile on my face.
See more responses to this question
What's the biggest challenge that awaits you?
Not getting slower as I get older. I'd like to get above 75% WAVA also
See more responses to this question
What's your favourite thing about Fetcheveryone?
The community, friendliness and generally positive vibe
See more responses to this question
How do you pick yourself up when you need to?
I don't generally need to, but going for a run helps if I do.
See more responses to this question
What's the best bit of advice that you would give to new runners, bikers and swimmers?
80% easy, 20% hard. Ramp up distance slowly. Listen to your body.
See more responses to this question
About Me
Been running since 2012 after having a rest from playing tennis. Started out with a goal to run Wokingham Half Marathon and that has progressed into joining a club (Finch Coasters) getting a parkrun habit and running 60-80Km/wk. Now ED for Dinton Pastures parkrun. Current goal is sub 1:30 at Woky Half and that ever elusive 75% Age Grade
Current Status
Still trying to get faster. Was running 2x 50Ks, VMLM and Endure24 as a pair this year until lockdown. Still training and hoping for a race soon.
Member of the Month
This person has won Member of the Month before, and therefore cannot be nominated again.
Click here to read their interview.
sponsored by
Tweets by Chunkywizard