Welcome To Fetcheveryone
Our awesome training log doesn't hide its best features behind a paywall. Search thousands of events, get advice, play games, measure routes, and more! Join our friendly community of runners, cyclists, and swimmers.
Click here to get started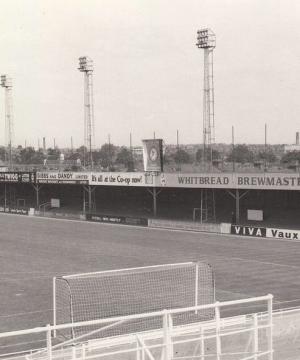 a.k.a Billy
M45
About
Race Times
All Races
Mileage
Training
Races

110

Miles

14186

Miles

48

Mile

9:36

5k

20:56

5M

35:18

10k

42:31

10M

1:12:03

Half

1:38:10

20M

2:37:15

Mara

3:29:33
About Me
Used to run everywhere as a kid so in 2000 (aged 27) I put my running shoes back on to get fit! That attempt at a comeback was thwarted about a year later by some serious couch potato-ing.
I re-laced my running shoes in 2004 and I havn't stopped enjoying running since. I now race and train as frequently as family commitments will allow.
I'm a member of the small but brilliant Dunstable Road Runners.
Current Status
I run because I can.
Member of the Month
Is this person training well, or maybe making a great contribution to Fetch?
Nominate them for our monthly award
, and one lucky winner gets a prize from our lovely sponsor!
sponsored by