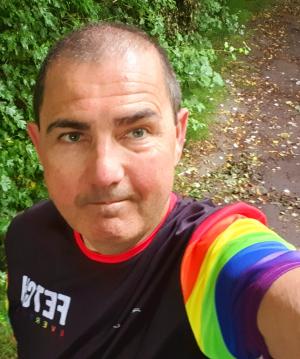 Stevewjj
M50
About
Race Times
All Races
Mileage
Training
Races

17

Miles

4523

Miles

18

WAVA

54.98%

5k

34:46

5M

42:18

10k

56:08

Half

2:18:23
About Me
I started running in May 2006 when a friend of mine challenged me to join him on the BUPA Great Winter Run in Edinburgh (5K) in Jan 2007. Now I'm hooked - that friend of mine has a lot to answer for!!!!!
Current Status
Just enjoying running.
Member of the Month
Is this person training well, or maybe making a great contribution to Fetch? Nominate them for our monthly award, and one lucky winner gets £60 of goodies from our lovely sponsor!
Click here to nominate
|
See current nominees