Half Man, Half Robot
We can rebuild him
These days, it's easy to pretend that instead of going out for a run, you're getting ready to go to a fancy dress party as Robocop. Enormously complicated watches on wrists, heart rate straps, phones (smart and stupid), music players, headphones, cadence sensors, sunglasses that tell you when you need an ice cream... if we weren't all at least 50% horsemeat by now, we'd be almost entirely batteries.
There comes a point after every run when your focus turns to the little bleeping devices attached to your body. Once you've called your parole officer, and convinced him or her that it went off by mistake, you can concentrate on those all-important running statistics.
In order to stave off the rise of the machines for a few more decades, or at least to give you something to think about in your lunch hour, let's look at GPS devices, and why they'll only ever give you an approximation of what you're actually doing, but how in reality, they're still pretty awesome. *adjusts glasses*
How Does GPS Work?
Twenty thousand kilometres above your feet, there are a bunch of about 30 GPS satellites in the sky. They are spread out so that wherever you are on Earth, the sky above you contains at least four of them - and they pump out regular messages saying exactly where they are.
Your watch picks up these messages, and by looking at the time they were sent, can work out how far the messages have travelled. If there was a satellite over Manchester, and it sends a message which my watch receives 0.001 seconds later (light travels at 186,000 miles per second - take that Usain!) my watch can work out that I must be somewhere within a 186 mile radius of Manchester.
That's not much use by itself, and I knew that anyway. But at the same time, my clever watch is getting messages confirming that it's 53 miles from London, and 175 miles from Bristol. Draw those three circles on a map, and they'll intersect, leaving only a very small chunk of planet that I can be occupying.
Amazingly, this system all fits in something you can fit on your wrist, and it can pinpoint you to within ten metres. It can go a bit wrong if the messages bump into buildings or if the atmosphere is particularly soupy - but generally speaking, it works very well.
So Why Should We Be Cautious?
Forget about the idiots who drive their cars into rivers or along train tracks because their Sat Nav told them to. That's not something that science can solve, short of exploring new forms of heavy medication.
No, I'm talking about the important stuff. Like how far you ran, and what your average speed was, and how much of your run was faster than eight-minute miling, and whether the race you just did was long or short.
When I'm in my happy place, bumbling along at about nine minutes a mile, I cover about 15 metres every five seconds. That's how often my watch speaks to the satellites to find out where I am. There I am in the diagram, running from point A to point B, along the red line.
And there's the first problem. Even if my watch is deadly accurate, and can pinpoint me exactly at A and B, it won't have a clue what I did as I travelled between them. It calculates the direct distance between the two, and therefore will tend to underestimate how far I've run.
But surely, unless I took a real sharp bend, it's not going to be far off, right? Well yes, but if it misses out 50cm every five seconds, and I run for 45 minutes, that adds up to a third of a mile that I'm being deprived of. And if I ran 5.3 miles instead of 5, that also means I ran thirty seconds per mile faster than I thought.
And...
You might also have noticed that even if you're running at what feels like a consistent pace, the results from your watch show quite a variation. My wife and I ran 14 miles on Saturday, at an average of 9:28/mile. The analysis shows that our run included a whole mile worth of running that was faster than 8:20/mile. I think we'd have remembered.
Look at the diagram again and remember that our watches aren't deadly accurate. The big circles around A and B represent the 10 metre error margin around each point. The watch could record me at points C and D - adding another 20 metres to the distance I covered in one five second burst, turning nine-minute-miling into Roger Bannister.
Fortunately, not only is that the worst case, it's also a problem that evens up, rather than adds up. The points recorded are just as likely to be too close together, and the longer you run, the more likely it is that they'll even out to give you a nice 'middle' to look at.
So...
The next time you're beating yourself up because the race you've just done is short or long, or if you're not doing as much training as you hoped, or not running as fast as you like, just remember just how much is going on inside that little bleeping box on your wrist. And don't forget to call your parole officer.
If you enjoyed this article, please share it with your friends:


Cut along the dotted line, and fold points A to B, and C to D, to make your very own noseclip. May not be suitable in water.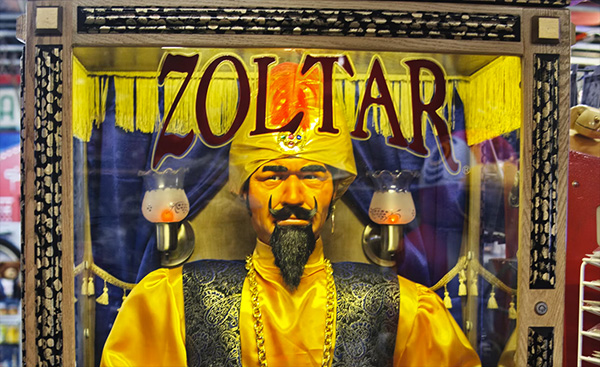 Marathon Prediction
We delve deeper to give you greater insights when working out your goal marathon time.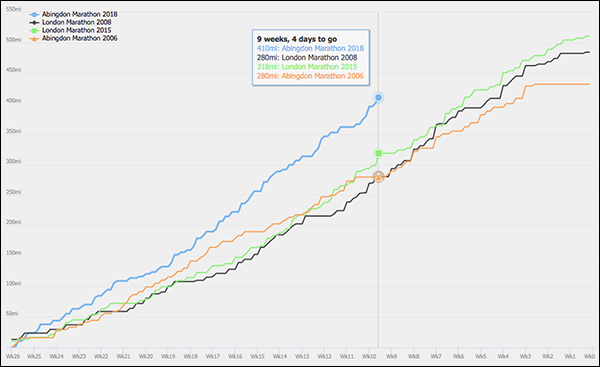 Pre-race Training Analysis
See your accumulated mileage in the weeks leading up to any event in your portfolio, and compare it to your other performances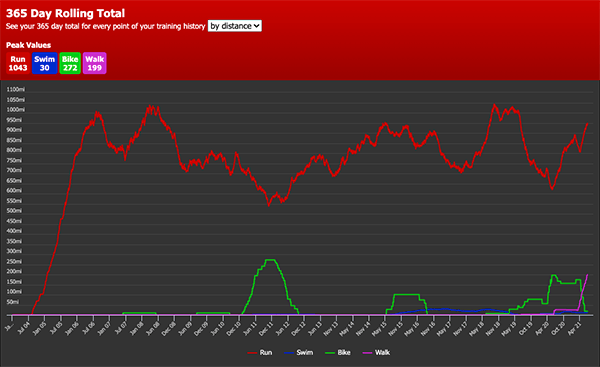 Your 365 Day Totals
Peaks and troughs in training aren't easy to find. Unless you use this graph. Find out what your peak training volume really is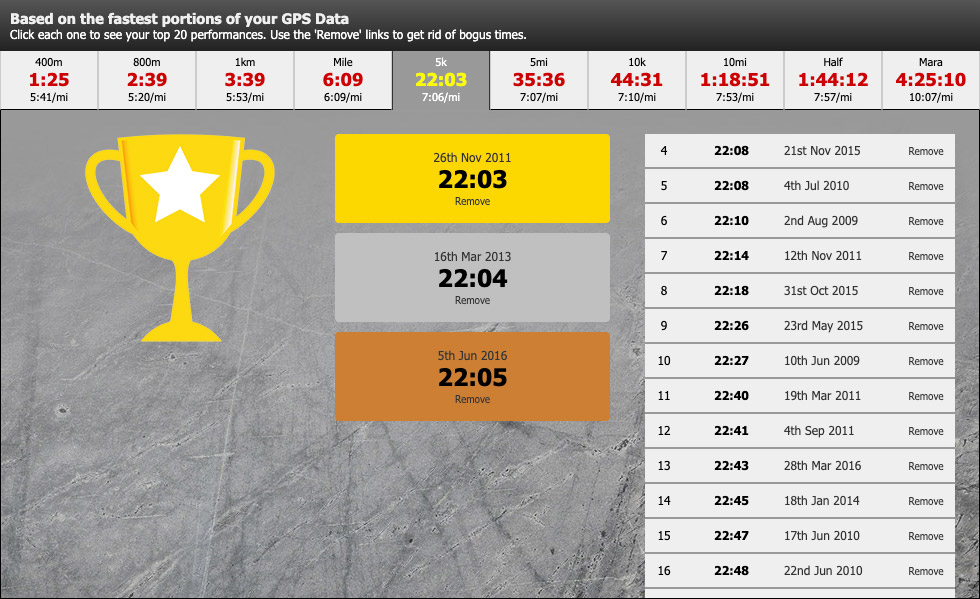 Benchmarks
See the fastest portions from all your training runs. Filter by time to give you recent bests to aim at. Every distance from 400m to marathon.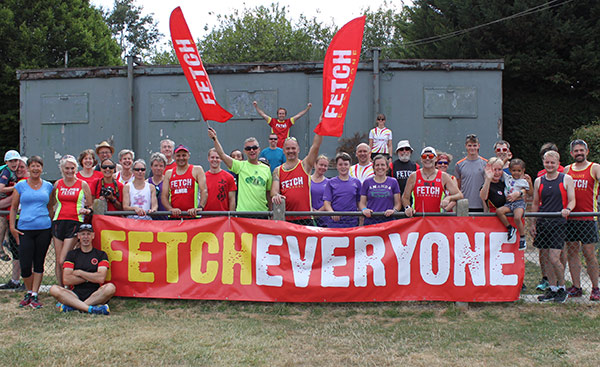 Fetch Everyone Running Club
Join our UKA-affiliated club for event discounts, London Marathon ballot places, the chance to get funded for coaching qualifications, and a warm feeling inside.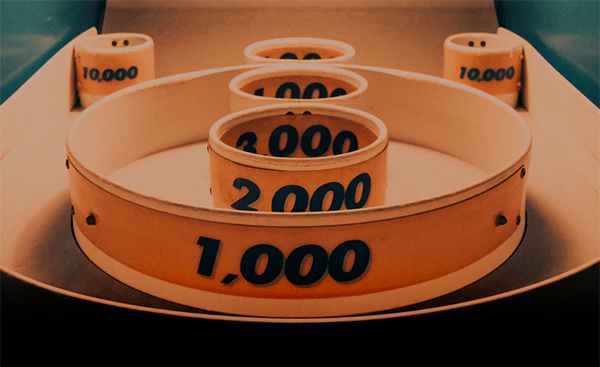 Annual Distance Targets
Set your run, bike, swim and walk goals and monitor your progress against your friends.