Welcome To Fetcheveryone
Our awesome training log doesn't hide its best features behind a paywall. Search thousands of events, get advice, play games, measure routes, and more! Join our friendly community of runners, cyclists, and swimmers.
Click here to get started

paul the builder is a
Fetch Supporter!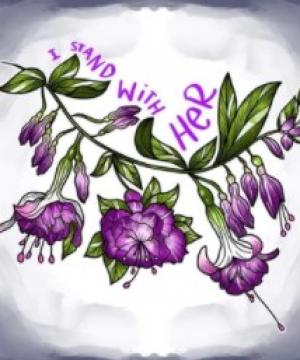 paul the builder
M45
About
Race Times
All Races
Mileage
Training
Races

73

Miles

25569

Miles

0

5k

18:27

5M

29:41

10k

37:49

10M

1:05:04

Half

1:21:53

Mara

2:56:49
About Me
Went for a few short jogs in January 2006 after one too many tedious injuries collected playing rugby. Never in a million years thought that I'd actually enjoy this, but I'm now loving getting better and faster. Delighted to run sub-3, now desperately trying to prove it wasn't a one-off. (Yay! It wasn't!)
I'm a big fan of HR training - Hadd and all that. It's all been about marathon training since 2007, train slow to build endurance and race fast. Patience is the key. Oh, that and even pacing

Member of the Month
This person has won Member of the Month before, and therefore cannot be nominated again.
Click here to read their interview.
sponsored by
Tweets by ptb1971