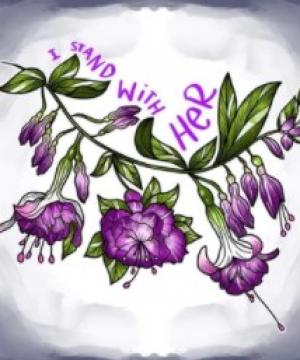 paul the builder
Last on at 2pm, 20th Sep 2023
M50
Antrim
About
Bests
All Races
Pics
Mileage
Training
Races
73
Miles
25973
Miles
0
Miles
47
About Me

Women-only spaces is not an unreasonable request, you'd think.

Never was a runner. But then started once other sport stopped. Gave it my best for a while and like to think I got as good as I was capable of. Loved big race day. Didn't really enjoy getting slower on the other side of the hill though, so I've stopped. Not entirely sure why I spend so much time here still, but there you go.

Probably find me on a golf course these days.
Random Q&A
See your Q&A
This user has not completed any responses.
My parkrun
No parkrun selected
Recent Training

6th Sep

Golf
6.4mi
3:43:45

26th Aug

Golf
7mi
4:16:57

Aug 2023

Golf
7mi
3:48:48

Aug 2023

Golf
6.1mi
3:16:53

Aug 2023

Golf
7mi
4:01:39
| 12 Month Benchmarks | Run |
| --- | --- |
| Mile | 9:09 |
| 5k | 29:43 |
Read Everyone!
This is a little side project! Keep a record of all the books you have read, and share them with fellow Fetchies.
Add your books here