You may have noticed a new addition in our race listings - we now have the option to include price information. Over a thousand future listings have been priced up, which I hope will be useful to you all.
As well as letting you scope out individual events, it also illustrates a broader picture. How does your local race stack up against the rest in terms of price?
In a picture that will evolve as our database builds, here are a few quick graphs that show the typical prices for common race distances.
5k Races
Despite omnipresent parkrun, it seems that there's still an appetite for 5k races. There are plenty of well-established and highly-respected 5k events that offer certified distances, and a chance to step out of the closet and race. Average cost = £12.19
10k Races
The most popular race distance in our database is 10k - for many people it's the natural progression after they've moved from couch to park. Average cost = £16.00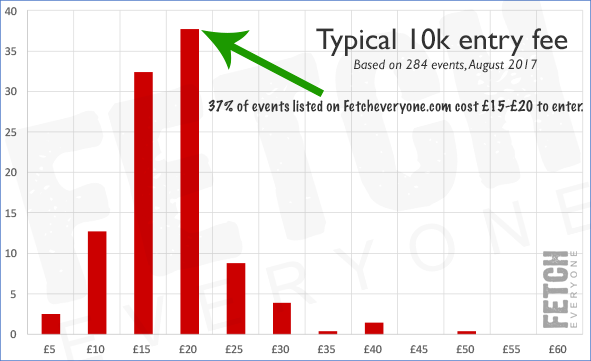 Half marathon
As race distances increase, so too does the requirement for infrastructure. Road closures, water stations, roaming marshals, health and safety, goodies and mementos - they all contribute to rising costs. If you're looking for a bargain, off-road and/or multi-lap events are worth thinking about - and do you really need that t-shirt? If you want the bling and the big city experience, be prepared to shell out to help pay for the disruption. Average cost = £23.72
Marathon
The pinnacle of distances (until you get there, and realise there are hills beyond) requires the biggest investment from organisers and competitors alike. With runners taking at least two hours, and often in excess of seven hours to complete the distance, there are plenty of legitimate reasons for increasing the cost. Of course, every organiser would like to generate a bit of profit (or at least avoid a loss) - but the cost per mile for the average marathon is actually less than for shorter distances. Average cost = £31.95
Look beyond the norm
If you're looking for an interesting race experience that doesn't conform to the soap opera stereotype, look to either side of the vanilla peaks in those graphs. At the extreme ends of the spectrum, you can run a marathon for a fiver, or pay over £50 for a 5k! Use our race finder to see if you can find them.
If you enjoyed this article, share it with your friends, and leave a comment to let us know your experiences of races that have proven to be excellent value for money.
If you enjoyed this article, please share it with your friends: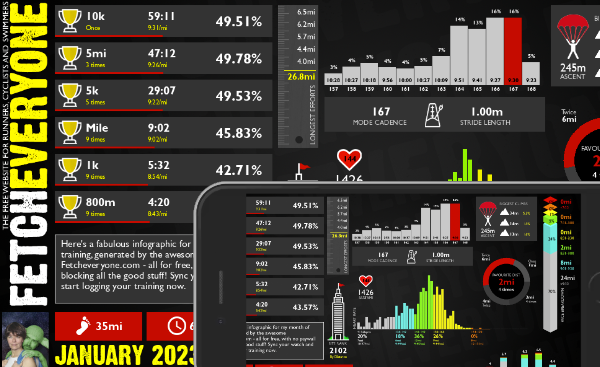 Monthly Summary
A brand new shareable infographic showing a colourful breakdown of your training month.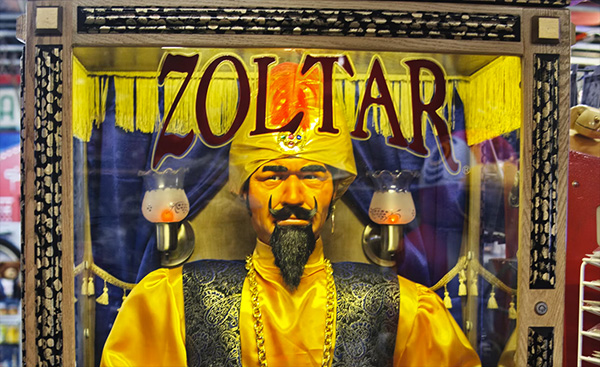 Marathon Prediction
We delve deeper to give you greater insights when working out your goal marathon time.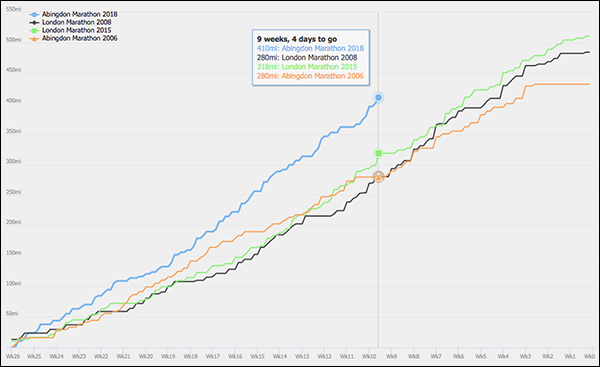 Pre-race Training Analysis
See your accumulated mileage in the weeks leading up to any event in your portfolio, and compare it to your other performances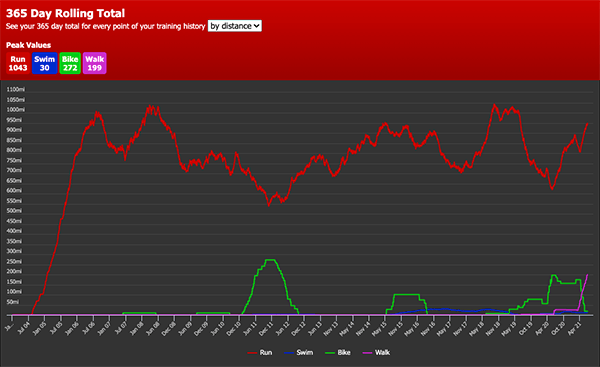 Your 365 Day Totals
Peaks and troughs in training aren't easy to find. Unless you use this graph. Find out what your peak training volume really is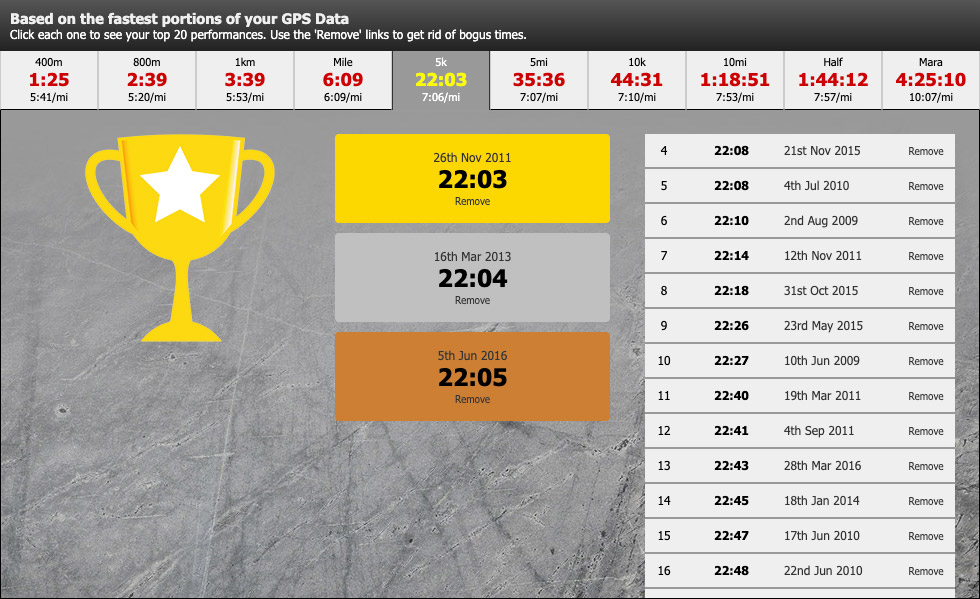 Benchmarks
See the fastest portions from all your training runs. Filter by time to give you recent bests to aim at. Every distance from 400m to marathon.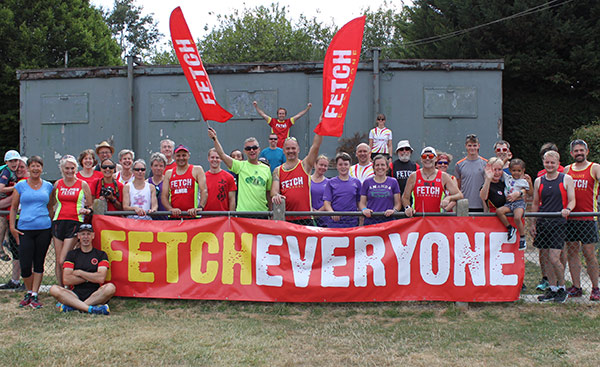 Fetch Everyone Running Club
Join our UKA-affiliated club for event discounts, London Marathon ballot places, the chance to get funded for coaching qualifications, and a warm feeling inside.