Welcome To Fetcheveryone
Our awesome training log doesn't hide its best features behind a paywall. Search thousands of events, get advice, play games, measure routes, and more! Join our friendly community of runners, cyclists, and swimmers.
Click here to get started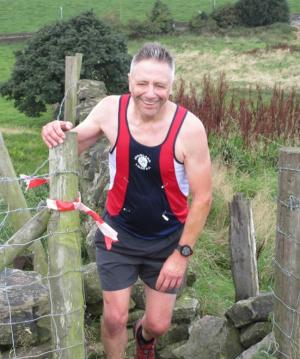 (Ex) Brighouse Boy
M60
About
Race Times
All Races
Mileage
Training
Races

375

Miles

19067

Miles

3285

Mile

6:35

5k

21:13

5M

37:28

10k

44:31

10M

1:12:54

Half

1:38:39
About Me
Started running properly in January 2008, after a couple of one-off events in 2005 and 1982! Finished 2008 much fitter after completing a total of 22 events.
For 2009, I'm looking for continued improvement in race times, completing some longer races (10 milers and Half Marathons) but mainly to keep enjoying it all.
2010 - more of the same.
2011 - After a year of "consolidation" I am looking to tweak my training and shave at least a few seconds if not minutes off my race times. As I get older this is getting harder, but I'm determined to make it happen

2012 - Dont really care!
Member of the Month
Is this person training well, or maybe making a great contribution to Fetch?
Nominate them for our monthly award
, and one lucky winner gets a prize from our lovely sponsor!
sponsored by