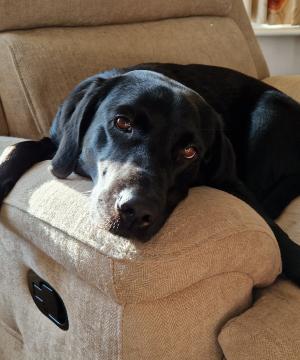 Auld Lang Sigh
M50
About
Race Times
All Races
Mileage
Training

Are you proud of this Fetchie?
Write them a letter
and we'll fmail it to them on Christmas Eve.

Races

172

Miles

3316

Miles

10

Miles

820

WAVA

55.33%

Mile

9:26

5k

26:07

5M

46:54

10k

54:36

10M

1:36:53

Half

2:18:40
What's your favourite thing about Fetcheveryone?
The people. Yes, they are real, I've met some of them. They're all great folks.
See more responses to this question
How do you pick yourself up when you need to?
Get out into the countryside, breathe deeply, and clear my head.
See more responses to this question
What's the best bit of advice that you would give to new runners, bikers and swimmers?
Never give up. Even bad sessions have training benefits. Learn to control your mind demons, and keep positive.
See more responses to this question
About Me
I re-started running as my main way of keeping fit in February 2013, just before my 45th birthday.
I've also had Rhematoid Arthritis since 2011, thankfully I only get the occasional flare-up now. I've actually found that running in general and parkrun in particular has been the best medicine; link to a more detailed piece on my experience here:
blog.parkrun.com
Race Standard

Mule Deer (49)
Current Status
Dec 2018: On the cusp of normality.
Groups
This user is a member of
700 miles in 2019
,
Conquercise Game
,
FE SHOP - NEW STOCK
,
FERC
,
New Batch of Fetch Vests
,
New Fetch Game
,
Over 50s Club
,
Project Joker
,
smiley codes
,
Swimmers
,
UTMOST