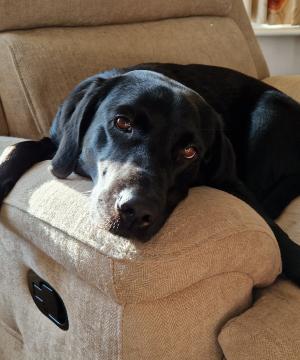 Sigh
M45
FERC
About
Race Times
All Races
Mileage
Training
About Me
I re-started running as my main way of keeping fit in February 2013, just before my 45th birthday.
I've also had Rhematoid Arthritis since 2011, thankfully I only get the occasional flare-up now. I've actually found that running in general and parkrun in particular has been the best medicine; link to a more detailed piece on my experience here:
Link (roll over me to see where I go)
Achievements
Races

139

Miles

2856

Miles

8

Miles

664

WAVA

55.33%

Mile

9:26

5k

26:07

5M

46:54

10k

54:36

10M

1:36:53

Half

2:18:40
Current Status
Jan 2018: After a good end to 2017, I'm continuing to build back up, injury-free at last!!
Member of the Month
Is this person training well, or maybe making a great contribution to Fetch? Nominate them for our monthly award, and one lucky winner gets £60 of goodies from our lovely sponsor!
Click here to nominate
|
See current nominees