Welcome To Fetcheveryone
Our awesome training log doesn't hide its best features behind a paywall. Search thousands of events, get advice, play games, measure routes, and more! Join our friendly community of runners, cyclists, and swimmers.
Click here to get started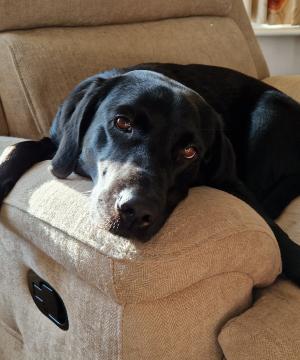 Auld Lang Sigh
M50
About
Race Times
All Races
Mileage
Training

Auld Lang Sigh supports Fetcheveryone!
Find out how here

Are you proud of this Fetchie?
Write them a letter
and we'll fmail it to them on Christmas Eve.

Races

223

Miles

4419

Miles

11

Miles

894

WAVA

56.61%

Mile

9:26

5k

26:07

5M

44:40

10k

54:36

10M

1:36:53

Half

2:18:40
About Me
A 50-something plodder, I've been using running as my main form of exercise since my mid-40's. Looking to improve my past performance in the process.
A regular at parkrun, and I also do a dozen or so other events every year over distances from 1 mile up to HM (when my body is willing).
I also cycle and swim, but I don't enter any events for them.
Been a Fetchie since 16th December 2016

Race Standard

Zebra (55)
Member of the Month
This person has won Member of the Month before, and therefore cannot be nominated again.
Click here to read their interview.
sponsored by