Welcome To Fetcheveryone
Our awesome training log doesn't hide its best features behind a paywall. Search thousands of events, get advice, play games, measure routes, and more! Join our friendly community of runners, cyclists, and swimmers.
Click here to get started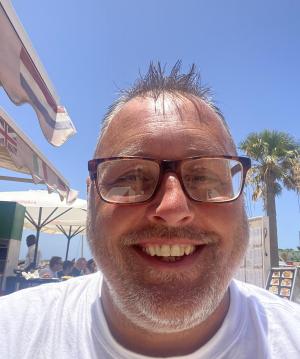 honestmackem
M40
About
Race Times
All Races
Mileage
Training
Races

74

Miles

5554

Miles

1

Miles

65

WAVA

57.55%

5k

24:14

10k

49:35

10M

1:26:50

Half

1:53:48

Mara

4:55:28
About Me
Used to run as a youngster and ran planty of 10k and half marathons. Decided that I wanted to run a full marathon before I hit 40 after years of lazyness and now have the buzz back. Completed Edinburgh in 2012, Sunderland in 2013 and York in 2014 and managed to hit sub 5 hours. Now concentrating on 10k and half marathons but not ruling out ever doing another marathon! I hit 40 this year and know there's plenty more running in me yet!
Signed up for yet another Great North Run (12th one this year) and Sunderland half in 2015 and several 10k.
Groups
This user is a member of
700 miles in 2014
,
700 Miles in 2017
,
Beginners
,
Conquercise Game
,
New Fetch Game
,
North East FetchEveryone One Mile Challenge
,
North East Fetchies
,
parkrun
,
Plodders
,
smiley codes
,
Sub 4 Marathon
,
UTMOST
Member of the Month
Is this person training well, or maybe making a great contribution to Fetch?
Nominate them for our monthly award
, and one lucky winner gets a prize from our lovely sponsor!
sponsored by