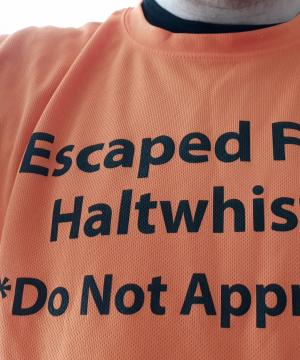 rhb
M40
About
Race Times
All Races
Mileage
Training
Races

117

Miles

5830

Miles

497

Miles

12909

WAVA

86.49%

5k

16:52

5M

28:59

10k

35:57

10M

1:08:57

Half

1:23:39

20M

2:18:10

Mara

3:04:37
About Me
Runner / Triathlete on pause / wobbly BMX'er.
Race Standard

Tunny (66)
Current Status
May 2013 - first new trainers since 2008...
Member of the Month
Is this person training well, or maybe making a great contribution to Fetch? Nominate them for our monthly award, and one lucky winner gets £70 of goodies from our lovely sponsor!
Click here to nominate
|
See current nominees