Welcome To Fetcheveryone
Our awesome training log doesn't hide its best features behind a paywall. Search thousands of events, get advice, play games, measure routes, and more! Join our friendly community of runners, cyclists, and swimmers.
Click here to get started

Albert O Balsam is a
Fetch Supporter!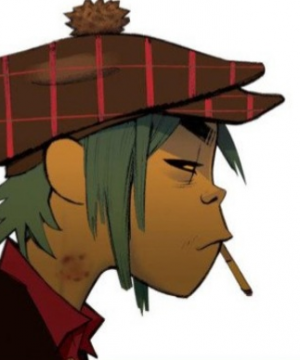 Albert O Balsam
M45
About
Race Times
All Races
Mileage
Training
Races

48

Miles

2520

Miles

151

10k

44:39

10M

1:18:58

Half

1:47:25

20M

3:04:11

Mara

4:06:00
About Me
Enjoy running, (trails whenever I can), for the peace and quiet. And for the cake frenzy afterwards.

My goal is still to one day complete a sub 4 marathon. However, my preference for off road, and the time it takes to train up for one of these is making it harder as the years roll on.
Current Status
Ooh, now I'm a 'Giraffe !' Take that, 'Monkey Toast!!'
Member of the Month
Is this person training well, or maybe making a great contribution to Fetch?
Nominate them for our monthly award
, and one lucky winner gets a prize from our lovely sponsor!
sponsored by