Welcome To Fetcheveryone
Our awesome training log doesn't hide its best features behind a paywall. Search thousands of events, get advice, play games, measure routes, and more! Join our friendly community of runners, cyclists, and swimmers.
Click here to get started

Fitz is a
Fetch Supporter!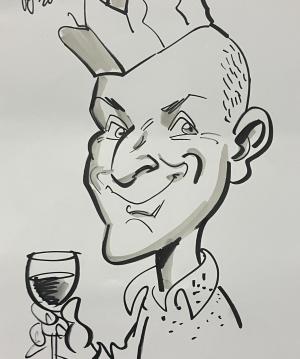 Fitz
M50
About
Race Times
All Races
Mileage
Training
About Me
"Fitz is like an old petrol lawn-mower: a bit smelly but has a great engine and just runs and runs and runs..."
Member of the Month
Is this person training well, or maybe making a great contribution to Fetch?
Nominate them for our monthly award
, and one lucky winner gets a prize from our lovely sponsor!
sponsored by
Tweets by anthonyf172