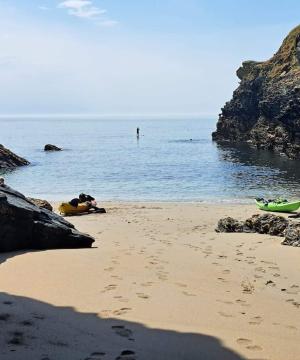 Yog-Sothoth

M55
About
Bests
All Races
Pics
Mileage
Training
No clubs listed.
Races
45
Miles
13876
Miles
1958
Miles
21955
Miles
4406
About Me

The older I get, the faster I was (*sob*)
Random Q&A
See your Q&A
This user has not completed any responses.
Recent Blogs
This user has not published any recent blogs
Recent Training

27th Sep

General
3.6mi
1:03:37

26th Sep

General
5.1mi
46:20

21st Sep

General
6.5mi
1:00:05

19th Sep

General
6.7mi
1:05:22

17th Sep

General
0mi
23:07
12 Month Benchmarks
Run
This user has chosen not to share training detail.
Read Everyone!
This is a little side project! Keep a record of all the books you have read, and share them with fellow Fetchies.
Add your books here