Welcome To Fetcheveryone
Our awesome training log doesn't hide its best features behind a paywall. Search thousands of events, get advice, play games, measure routes, and more! Join our friendly community of runners, cyclists, and swimmers.
Click here to get started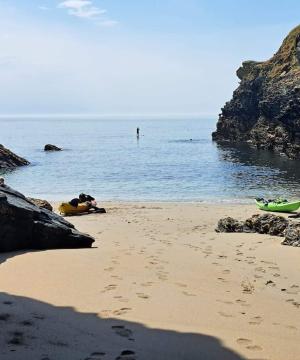 Yog-Sothoth
M55
About
Bests
All Races
Pics
Mileage
Training
No clubs listed.
Races
45
Miles
13451
Miles
1888
Miles
21955
Miles
3748
About Me

The older I get, the faster I was (*sob*)
Random Q&A
See your Q&A
This user has not completed any responses.
Recent Blogs
This user has not published any recent blogs
Recent Training

23rd Sep

General
4.7mi
1:16:35

23rd Sep

Open Water
0.6mi
29:17

22nd Sep

Open Water
0.7mi
27:43

21st Sep

Hiking
11.6mi
5:36:55

20th Sep

Hiking
20.5mi
9:40:41
12 Month Benchmarks
This user has not recorded any benchmarks.
Recent Threads
This user has not joined in with any threads recently