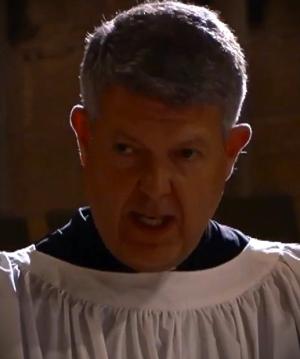 Salopianb
M50
About
Race Times
All Races
Mileage
Training

Salopianb supports Fetcheveryone!
Find out how here
Races

187

Miles

5857

Miles

1890

WAVA

61.58%

5k

23:23

5M

38:53

10k

50:09

10M

1:26:20

Half

1:50:59

20M

3:17:47

Mara

4:22:00
About Me
"Pain is inevitable. Suffering is optional. Say you're running and you think, 'Man, this hurts, I can't take it anymore. The 'hurt' part is an unavoidable reality, but whether or not you can stand anymore is up to the runner himself."

"For me, running is both exercise and a metaphor. Running day after day, piling up the races, bit by bit I raise the bar, and by clearing each level I elevate myself. At least that's why I've put in the effort day after day: to raise my own level. I'm no great runner, by any means. I'm at an ordinary – or perhaps more like mediocre – level. But that's not the point. The point is whether or not I improved over yesterday. In long-distance running the only opponent you have to beat is yourself, the way you used to be."
Member of the Month
Is this person training well, or maybe making a great contribution to Fetch?
Nominate them for our monthly award
, and one lucky winner gets £70 of goodies from our lovely sponsor!