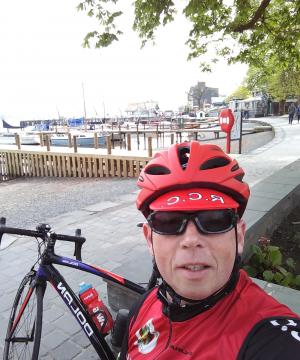 Ian121
M45
About
Race Times
All Races
Mileage
Training
Races

16

Miles

1672

Miles

36460

WAVA

55.83%

5k

24:27

5M

39:27

10k

49:36

Half

2:03:13

Mara

4:55:19
About Me
i`m a cyclist who does a bit of running. I`m also a sports massage therapist and personal trainer (not currently working in these fields).
Current Status
riding time trials again
Member of the Month
Is this person training well, or maybe making a great contribution to Fetch? Nominate them for our monthly award, and one lucky winner gets £60 of goodies from our lovely sponsor!
Click here to nominate
|
See current nominees