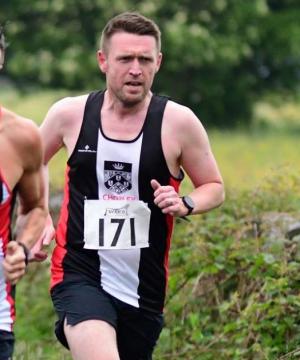 Dannyboy01
M40
About
Race Times
All Races
Mileage
Training

Are you proud of this Fetchie?
Write them a letter
and we'll fmail it to them on Christmas Eve.

Races

162

Miles

11559

Miles

1420

WAVA

77.42%

5k

18:03

5M

36:00

10k

37:15

10M

1:09:48

Half

1:23:33

20M

2:33:15

Mara

3:18:56

112M

9:00:00
About Me
First started running in 2002 after a drunken coversation resulted in me agreeing to do the Great North Run. After doing that I let it slide for about a year and a half before getting back into it following the Great Manchester Run. I then got completely hooked after doing a few smaller local 10k races.
Race Standard

Wildebeest (73)
Member of the Month
Is this person training well, or maybe making a great contribution to Fetch? Nominate them for our monthly award, and one lucky winner gets £70 of goodies from our lovely sponsor!
Click here to nominate
|
See current nominees