Welcome To Fetcheveryone
Our awesome training log doesn't hide its best features behind a paywall. Search thousands of events, get advice, play games, measure routes, and more! Join our friendly community of runners, cyclists, and swimmers.
Click here to get started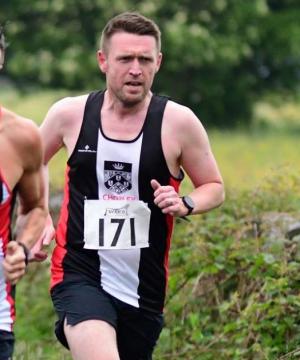 Dannyboy01
M40
About
Race Times
All Races
Mileage
Training
Races

182

Miles

13381

Miles

1420

WAVA

78.43%

5k

17:40

5M

30:28

10k

36:51

10M

1:09:48

Half

1:21:25

20M

2:10:55

Mara

2:56:40

112M

9:00:00
About Me
First started running in 2002 after a drunken coversation resulted in me agreeing to do the Great North Run. After doing that I let it slide for about a year and a half before getting back into it following the Great Manchester Run. I then got completely hooked after doing a few smaller local 10k races.
Race Standard

Pintail (76)
Member of the Month
Is this person training well, or maybe making a great contribution to Fetch?
Nominate them for our monthly award
, and one lucky winner gets £70 of goodies from our lovely sponsor!