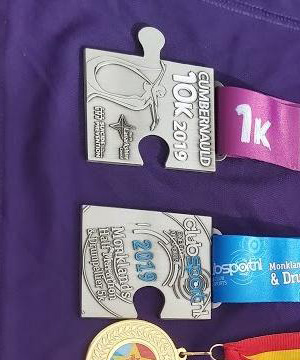 shyfire
F50
About
Bests
All Races
Pics
No clubs listed.
Races
52
Miles
133
Miles
7
Miles
273
About Me

Training is like snakes and ladders. Back on bottom row too heavy for the ladder.
Random Q&A
See your Q&A
This user has not completed any responses.
Recent Blogs
This user has not published any recent blogs
Recent Training
This user has chosen not to share training detail.
12 Month Benchmarks
This user has not recorded any benchmarks.
Recent Pictures

Show more
Read Everyone!
This is a little side project! Keep a record of all the books you have read, and share them with fellow Fetchies.
Add your books here