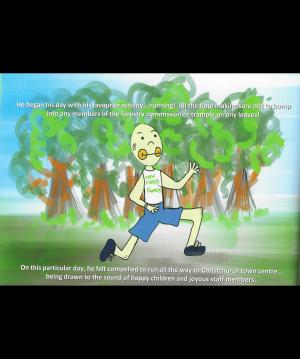 Swain

M55
About
Bests
All Races
Mileage
Training
Races
63
Miles
16288
Miles
18
Miles
58
Miles
121
About Me

This user has not added a description.
Random Q&A
See your Q&A
This user has not completed any responses.
Recent Blogs
This user has not published any recent blogs
Recent Training

29th Nov

General
4mi
41:24

27th Nov

General
10mi
1:57:39

24th Nov

General
4.6mi
40:04

23rd Nov

General
0.7mi
7:43

23rd Nov

General
3.8mi
37:23
12 Month Benchmarks
Run
This user has chosen not to share training detail.
Recent Pictures
No pictures shared
Recent Threads
This user has not joined in with any threads recently
Read Everyone!
This is a little side project! Keep a record of all the books you have read, and share them with fellow Fetchies.
Add your books here