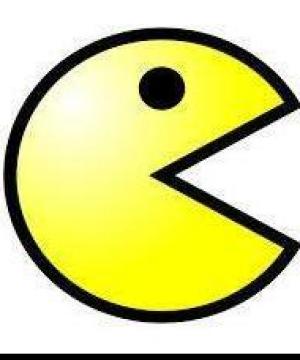 PaulKillen
M40
About
Race Times
All Races
Mileage
Training
No clubs listed.
Races

111

WAVA

63.06%

5k

22:51

10k

46:35

10M

1:19:14

Half

1:47:29
About Me
* Seen out and about, mainly, in the Southside.
* Avid racer, but only for the thrill as I've never threatened the front of a race in my life.
* Been at it since 2013, coming late to the party.
* Member of the famous Runbetweeners (#IknowJackArnold)
BIO
therunbetweeners.wordpress.com
Member of the Month
Is this person training well, or maybe making a great contribution to Fetch?
Nominate them for our monthly award
, and one lucky winner gets £70 of goodies from our lovely sponsor!