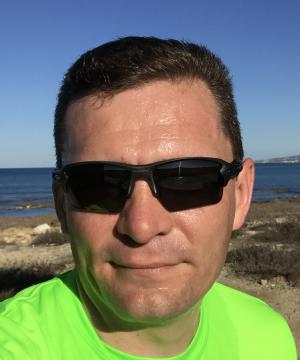 Sparkee

M50

Devon
About
Bests
All Races
Pics
Mileage
Training
Races
75
Miles
3982
Miles
0
Miles
385
Miles
881
About Me

This user has not added a description.
Random Q&A
See your Q&A
This user has not completed any responses.
Recent Blogs
This user has not published any recent blogs
My parkrun
No parkrun selected
Recent Training

Sep 2023

General
0.8mi
21:34

Jun 2023

General
9.3mi
56:44

Jun 2023

General
2.1mi
40:10

Jun 2023

Race
6.2mi
1:06:54

Jun 2023

General
0.2mi
4:32
12 Month Benchmarks
Run
This user has chosen not to share training detail.
Recent Threads
This user has not joined in with any threads recently
Read Everyone!
This is a little side project! Keep a record of all the books you have read, and share them with fellow Fetchies.
Add your books here