Welcome To Fetcheveryone
Our awesome training log doesn't hide its best features behind a paywall. Search thousands of events, get advice, play games, measure routes, and more! Join our friendly community of runners, cyclists, and swimmers.
Click here to get started

Love Lettuce is a
Fetch Supporter!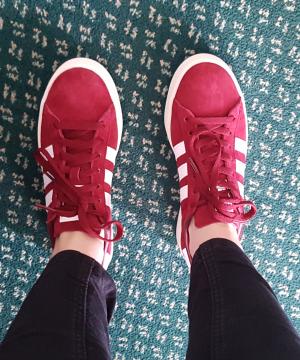 Love Lettuce
F35
About
Race Times
All Races
Mileage
Training
Races

36

Miles

2284

Miles

46

Miles

220

5k

23:31

5M

45:05

10k

49:18

10M

1:24:41

Half

1:53:42

20M

3:05:35
About Me
Love Lettuce is my favourite [former] Lush face mask, not a reference to any kind of healthy lifestyle.

That said, I do like getting outside and moving around a bit. Less running these days, more swimming, rowing and kayaking.
Any Fetchies coming to Guernsey: get in touch! I'm happy to give lifts to parkrun, suggest places to eat/ visit/ stay, etc.
Member of the Month
Is this person training well, or maybe making a great contribution to Fetch?
Nominate them for our monthly award
, and one lucky winner gets a prize from our lovely sponsor!
sponsored by