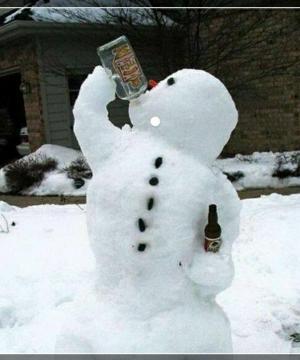 Runs-with-wine

F40
About
Bests
All Races
Mileage
Training
No clubs listed.
About Me

Trying again after a post run rest which morphed into a four year break
Random Q&A
See your Q&A
This user has not completed any responses.
Recent Blogs
This user has not published any recent blogs
Recent Training

Sep 2022

General
3.4mi
1:11:20

Sep 2022

General
1.9mi
44:49

Sep 2022

General
0.9mi
19:22

Sep 2022

General
2.7mi
52:20

Sep 2022

General
2mi
39:53
| 12 Month Benchmarks | Run |
| --- | --- |
| Mile | 8:13 |
Recent Pictures
No pictures shared
Recent Threads
This user has not joined in with any threads recently
Read Everyone!
This is a little side project! Keep a record of all the books you have read, and share them with fellow Fetchies.
Add your books here