Welcome To Fetcheveryone
Our awesome training log doesn't hide its best features behind a paywall. Search thousands of events, get advice, play games, measure routes, and more! Join our friendly community of runners, cyclists, and swimmers.
Click here to get started

bonners is a
Fetch Supporter!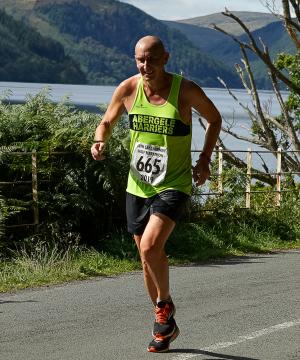 bonners
M50
About
Race Times
All Races
Mileage
Training
Races

115

Miles

12109

Miles

248

Mile

6:36

5k

19:27

5M

33:03

10k

41:00

10M

1:11:21

Half

1:32:12

Mara

3:40:36
About Me
March 2018, thought perhaps I should change this. Still getting older, but still chasing those pbs. In the last 12 months I've had a bad motorcycle crash, come back and joined my first ever running club, got pbs at 5k, 5 mile, 10k and HM, but am still chasing that ever elusive 5k sub 20 minute time. I will be going all out for that this year. After that, I may be upping the mileage and doing the whole marathon thing again.

May 2018, update, after 3 years of trying, have finally smashed my 5k pb and have now got it down to 19:27
Member of the Month
Is this person training well, or maybe making a great contribution to Fetch?
Nominate them for our monthly award
, and one lucky winner gets a prize from our lovely sponsor!
sponsored by