Relating half marathon time to 10k time
This week's newsletter is inspired by a question I saw on one of our training threads. It was along the lines of "I've got a sub-40 for 10k – is that a good indicator that I'll get my sub-1:30 half?".
We all think about this sort of thing when we are aiming for a PB. It's great to find evidence that backs up our hopes. So I've been looking at how our best 10k times relate to our best half marathon times. Let's get the obvious caveat out of the way: a blistering 10k time won't translate into a great half marathon time unless you train accordingly. You knew that though, right?
In any bit of analysis like this, the first thing to do is to use the best data. If a runner has done one 10k and one half marathon, it's unlikely that these races represent a good pair of data points. We all learn a lot from our first few races, and as a rule, we tend to improve on those early performances.
As a rule? If you've read my statistical musings before, you'll know I don't like to rely on rules of thumb without checking them first. This one might seem obvious, but let's roll it in honey, dip it in some maths, and make a delicious stats lolly.
I filtered the database to find all the 10k performances, and sieved it further to find 368 runners who had made at least four attempts to beat their initial time (in your Fetch Race Portfolio, you can indicate which of your races were PB attempts). Only four runners didn't beat their initial 10k attempt (all were mere seconds away). And 100 of them managed to beat their initial time four more times, creating a perfect streak of PB's!
| Initial PB Lowered | Number of Runners |
| --- | --- |
| Not at all | 4 |
| Once | 43 |
| Twice | 105 |
| Three times | 116 |
| Four times | 100 |
The amount by which they improved was dependent on their initial time. The closer you get to that perfect world record performance, the harder it becomes to knock time off. The speedy sub-40 runners trimmed about 4% off their initial efforts; the 40-49:59 bracket trimmed 11% off; and the 50-59:59 runners carved off 13%.
We've validated the groundbreaking conclusion that runners get better after a few goes at something. Hooray! All this means is that when trying to establish a pattern between 10k and half marathon times, we need to make sure our runners have some experience.
Filtering again, I found 329 runners who'd attempted at least five half marathon PB's. It was a similar story - only nine runners didn't improve their first attempt, but 116 got a perfect streak.
| Initial PB Lowered | Number of Runners |
| --- | --- |
| Not at all | 9 |
| Once | 22 |
| Twice | 65 |
| Three times | 117 |
| Four times | 116 |
The story in percentage terms was similar. The sub-1:20 half marathoners took 8% off their initial effort; whilst the sub-2:20 half marathoners reduced their times by a whopping 22%!
Let's try to answer the original question. Combining the two data sets, I found 225 runners who made five attempts to PB at both distances. Amongst these, there were 20 people who had run a 10k between 39:00 and 39:59. And 14 of them managed a sub-1:30, whilst the slowest of the group picked up a 1:33. It fits nicely with our Race Time Predictor which suggests that a 40 minute 10k gets you a 1hr28 half marathon.
The following graph shows 10k time versus half marathon time. The lower line shows the quickest performances (well, 90th percentile), whilst the upper line shows the slowest performances (actually, 10th percentile). It illustrates that any race calculator can only ever offer you the middle ground, and like I said earlier on, it's all about getting the training right.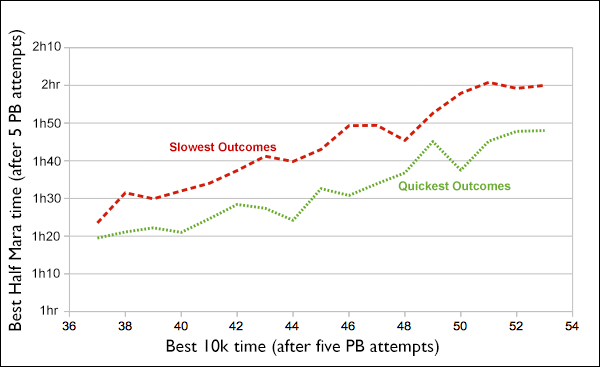 If you would like me to investigate something for you using our data set, even if it's something a bit less serious, leave a comment below.
If you enjoyed this article, please share it with your friends: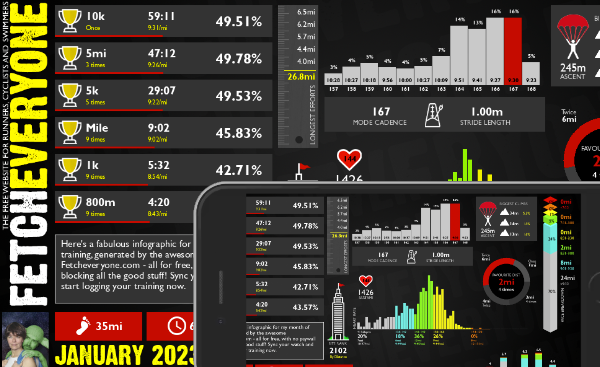 Monthly Summary
A brand new shareable infographic showing a colourful breakdown of your training month.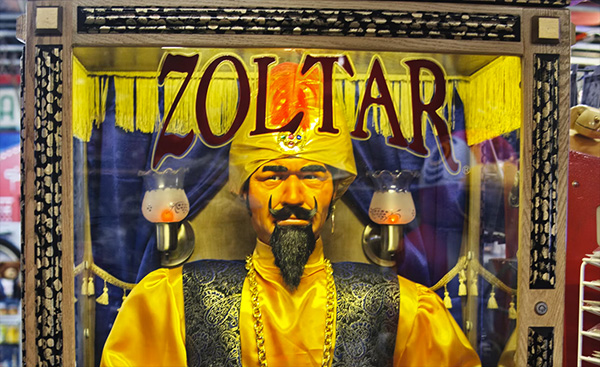 Marathon Prediction
We delve deeper to give you greater insights when working out your goal marathon time.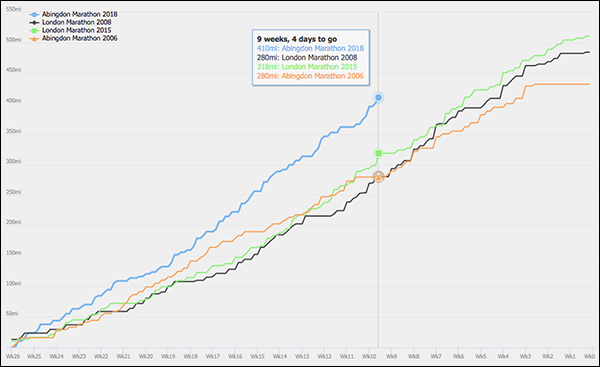 Pre-race Training Analysis
See your accumulated mileage in the weeks leading up to any event in your portfolio, and compare it to your other performances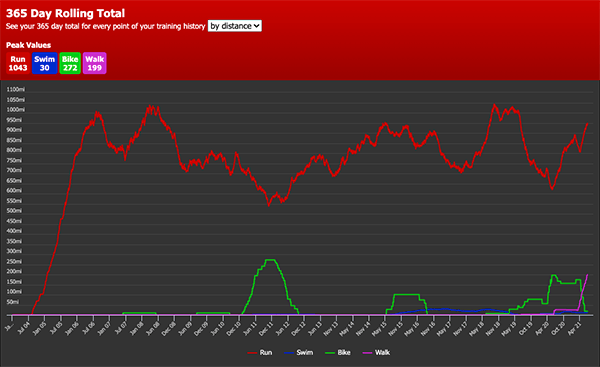 Your 365 Day Totals
Peaks and troughs in training aren't easy to find. Unless you use this graph. Find out what your peak training volume really is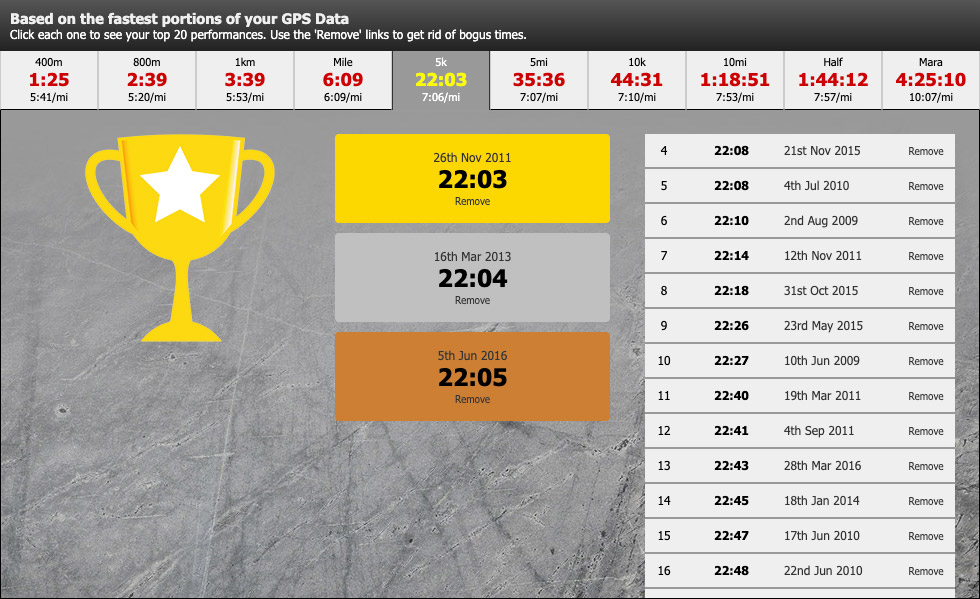 Benchmarks
See the fastest portions from all your training runs. Filter by time to give you recent bests to aim at. Every distance from 400m to marathon.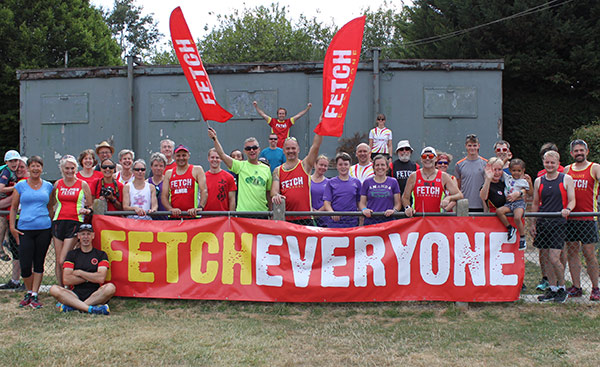 Fetch Everyone Running Club
Join our UKA-affiliated club for event discounts, London Marathon ballot places, the chance to get funded for coaching qualifications, and a warm feeling inside.