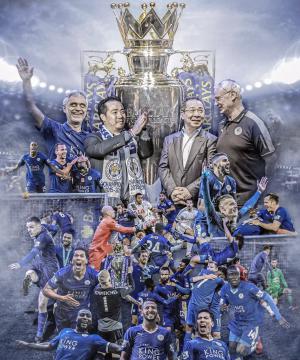 BlueArmy
Last on at 9am, 10th Dec 2023
M45
Greater Manchester
Jackal (48)
About
Bests
All Races
Pics
Mileage
Training

Proud of this Fetchie?
Write them a note
and we'll fmail it to them on the 24th.
Races
58
Miles
8132
Miles
2816
About Me

Leicester City fan (hometown) now living near Manchester. Enjoy my running but a half marathon is my longest distance!
Random Q&A
See your Q&A
This user has not completed any responses.
Recent Blogs
This user has not published any recent blogs
Recent Training

9th Dec

parkrun
3.1mi
30:59

2nd Dec

General
0.6mi
12:03

2nd Dec

parkrun
3.1mi
32:41

29th Nov

General
1.5mi
25:25

28th Nov

General
2.3mi
39:37
12 Month Benchmarks
Run
This user has chosen not to share training detail.
Recent Pictures

Show more
Read Everyone!
This is a little side project! Keep a record of all the books you have read, and share them with fellow Fetchies.
Add your books here