Welcome To Fetcheveryone
Our awesome training log doesn't hide its best features behind a paywall. Search thousands of events, get advice, play games, measure routes, and more! Join our friendly community of runners, cyclists, and swimmers.
Click here to get started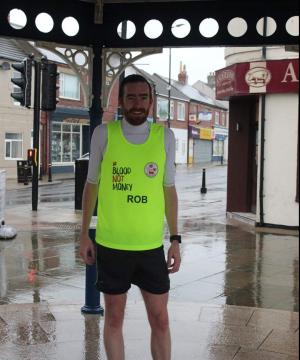 Roberto
MS
About
Bests
All Races
Pics
Mileage
Training
Races
125
Miles
8856
Miles
131
About Me

This user has not added a description.
Random Q&A
See your Q&A
This user has not completed any responses.
Recent Blogs
This user has not published any recent blogs
Recent Training

22nd Sep

General
2.5mi
14:25

22nd Sep

General
1.6mi
11:40

21st Sep

General
4mi
30:30

20th Sep

General
3.1mi
22:19

16th Sep

General
4.1mi
32:31
12 Month Benchmarks
Run
This user has chosen not to share training detail.
Recent Pictures

Show more