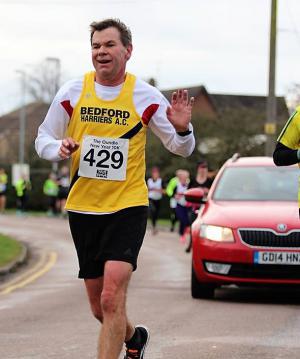 Lycra Hurricane

M65

Northamptonshire
Great blue shark (62)
About
Bests
All Races
Pics
Mileage
Training
Races
391
Miles
13492
Miles
7566
Miles
4877
About Me

Substantially slimmer and remarkably running as well as I've ever done, and loving it. Real personal bests to come?
Random Q&A
See your Q&A
This user has not completed any responses.
My parkrun
No parkrun selected
Recent Training

19th Sep

Gym
0mi
51:15

19th Sep

Intervals
3.6mi
33:35

18th Sep

Gym
0mi
46:26

17th Sep

General
3.2mi
32:58

16th Sep

Hill Work
5.1mi
50:26
12 Month Benchmarks
Run
Bike
This user has chosen not to share training detail.
Recent Pictures

Show more
Recent Threads
This user has not joined in with any threads recently
Read Everyone!
This is a little side project! Keep a record of all the books you have read, and share them with fellow Fetchies.
Add your books here