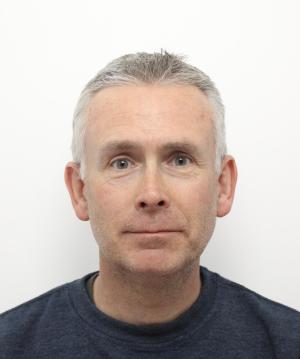 mss2sw

M45

Hampshire
About
Bests
All Races
Mileage
Training
No clubs listed.
Races
23
Miles
12449
Miles
36
Miles
375
Miles
2676
About Me

Used to be quick-ish. Not now. Running to keep slim-ish
Random Q&A
See your Q&A
This user has not completed any responses.
Recent Blogs
This user has not published any recent blogs
Recent Training

19th Aug

General
5.4mi
43:02

16th Aug

General
4.7mi
39:55

14th Aug

General
4mi
33:33

13th Aug

General
1.3mi
10:51

13th Aug

Treadmill
3.1mi
27:43
12 Month Benchmarks
Run
This user has chosen not to share training detail.
Recent Pictures
No pictures shared
Recent Threads
This user has not joined in with any threads recently
Read Everyone!
This is a little side project! Keep a record of all the books you have read, and share them with fellow Fetchies.
Add your books here