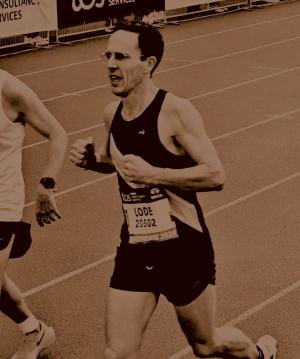 Charlesvdw

M45
About
Bests
All Races
Mileage
Training
No clubs listed.
About Me

This user has not added a description.
Random Q&A
See your Q&A
What's your favourite thing about Fetcheveryone?
The Joke thread
Recent Blogs
This user has not published any recent blogs
Recent Training

Mar 2023

General
21.1mi
2:42:30
12 Month Benchmarks
This user has not recorded any benchmarks.
Recent Pictures
No pictures shared
Read Everyone!
This is a little side project! Keep a record of all the books you have read, and share them with fellow Fetchies.
Add your books here