We don't hide behind a paywall!
Log and analyse training, find events, get advice, play games, measure routes, and more.
Join Fetcheveryone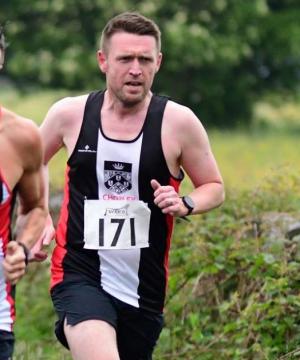 Dannyboy01
M45
About
Bests
All Races
Mileage
Training
Races
218
Miles
20616
Miles
1464
Miles
3
112M
9:00:00
Random Q&A
See your Q&A
This user has not completed any responses.
Recent Blogs
This user has not published any recent blogs
Recent Training

28th Jan

General
7.9mi
1:00:39

27th Jan

General
1.3mi
9:17

27th Jan

General
7mi
47:33

27th Jan

General
6mi
45:37

26th Jan

General
12.5mi
1:32:16
| 12 Month Benchmarks | Run | Bike |
| --- | --- | --- |
| Mile | 5:12 | 6:46 |
| 5k | 16:41 | 24:01 |
| 5mi | 27:28 | 39:55 |
| 10k | 34:57 | 50:48 |
| 10mi | 59:25 | 1:26:48 |
| Half | 1:19:36 | 1:55:55 |
| 20mi | 2:05:59 | 3:18:47 |
Recent Pictures
No pictures shared
Recent Threads
This user has not joined in with any threads recently