We don't hide behind a paywall!
Log and analyse training, find events, get advice, play games, measure routes, and more.
Join Fetcheveryone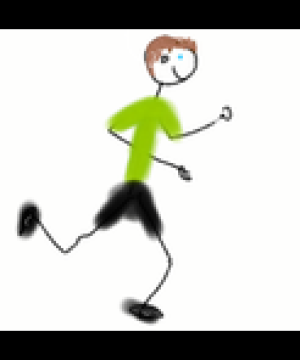 The Running Andy
M45
About
Bests
All Races
Mileage
Training
Miles
8617
Miles
0
Miles
9851
Miles
81
About Me

This user has not added a description.
Random Q&A
See your Q&A
This user has not completed any responses.
Recent Blogs
This user has not published any recent blogs
Recent Training

21st Jan

General
6.1mi
57:03

19th Jan

General
5.7mi
1:06:36

18th Jan

Yoga
0mi
19:42

16th Jan

Yoga
0mi
30:13

15th Jan

General
3.1mi
24:38
| 12 Month Benchmarks | Run | Bike |
| --- | --- | --- |
| Mile | 5:53 | 2:06 |
| 5k | 24:45 | 8:24 |
| 5mi | 42:44 | 14:31 |
| 10k | 55:01 | 18:54 |
| 10mi | 1:30:58 | 32:13 |
| Half | 1:58:49 | 43:44 |
Recent Pictures
No pictures shared
Recent Threads
This user has not joined in with any threads recently