Welcome To Fetcheveryone
Our awesome training log doesn't hide its best features behind a paywall. Search thousands of events, get advice, play games, measure routes, and more! Join our friendly community of runners, cyclists, and swimmers.
Click here to get started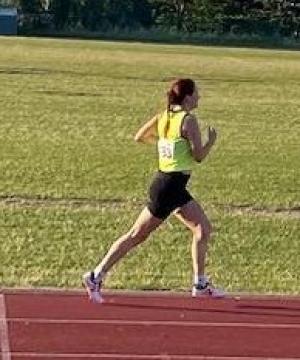 auburnette
FS
About
Race Times
All Races
Mileage
Training

auburnette supports Fetcheveryone!
Find out how here
Races

85

Miles

4303

Miles

17

Miles

121

WAVA

67.03%

5k

22:08

5M

38:57

10k

47:30

10M

1:27:20

Half

1:49:53

20M

3:19:02

Mara

4:27:44
About Me
Started road running in 2006 with a half marathon. Thought it was great. Continued to run, slightly faster. And then slightly slower. And then very much slower because I got whooping cough and took the whole of 2012 off. Fell out of love with running for several years. Did Brighton marathon in 2014 but took til 2017 to really find my mojo again, now setting some nice new PBs at 5k.
Race Standard

Mongolian Wild Ass (54)
Member of the Month
Is this person training well, or maybe making a great contribution to Fetch?
Nominate them for our monthly award
, and one lucky winner gets a prize from our lovely sponsor!
sponsored by