Welcome To Fetcheveryone
Our awesome training log doesn't hide its best features behind a paywall. Search thousands of events, get advice, play games, measure routes, and more! Join our friendly community of runners, cyclists, and swimmers.
Click here to get started

Keegan is a
Fetch Supporter!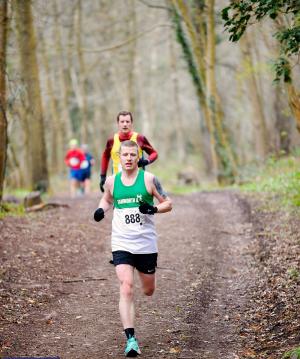 Keegan
M40
About
Race Times
All Races
Mileage
Training
Races

23

Miles

4925

5k

21:03

5M

35:19

10k

45:28

Half

1:41:51

Mara

4:10:08
About Me
Ran as a youngster on a regular basis then stopped as work, life and idleness along with moving around for work got in the way for about 20 years.

I decided in 2013 that I was fed up with being a couch potato and started doing a bit of running, just for fitness sake.

To keep myself motivated, I entered the Great Birmingham Run (Half Marathon) in 2013 and trained towards it. Loved the experience and have continued running since.
Member of the Month
Is this person training well, or maybe making a great contribution to Fetch?
Nominate them for our monthly award
, and one lucky winner gets a prize from our lovely sponsor!
sponsored by