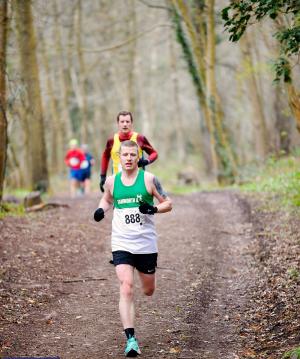 Keegan
MS
No clubs listed.
About
Race Times
All Races
Mileage
Training
About Me
4 Years Since Resurrection after a 20 Year Sabbatical!
Usual story. Ran as a youngster on a regular basis for the junior section of my local road running club in Essex, Halstead Road Runners until my mid teens. Work, life and idleness along with moving around for work got in the way for about 20 years until I decided in 2013 that I was fed up with being a couch potato and started doing a bit of running, just for fitness sake.
To keep myself motivated, I entered the Great Birmingham Run (Half Marathon) in 2013 and trained towards it. Loved the experience, especially the atmosphere and the sense of achievement, and have continued running since.
I'm never going to bother the front runners in any of the races I complete and I don't belong to a club as I like training when it suits me and my family, but the challenge of competing against myself and the course is enough for me.
Achievements
Races

11

Miles

1902

WAVA

55.24%

10k

51:30

Half

1:48:31

Mara

4:10:08
Member of the Month
Is this person training well, or maybe making a great contribution to Fetch? Nominate them for our monthly award, and one lucky winner gets £60 of goodies from our lovely sponsor!
Click here to nominate
|
See current nominees