Welcome To Fetcheveryone
Our awesome training log doesn't hide its best features behind a paywall. Search thousands of events, get advice, play games, measure routes, and more! Join our friendly community of runners, cyclists, and swimmers.
Click here to get started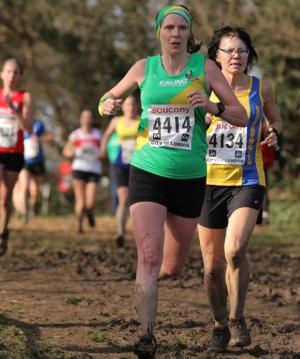 Louiseruns
F50
About
Race Times
All Races
Mileage
Training

Louiseruns supports Fetcheveryone!
Find out how here

Are you proud of this Fetchie?
Write them a letter
and we'll fmail it to them on Christmas Eve.

Races

42

Miles

2608

Miles

27

Miles

4805

WAVA

69.00%

Mile

6:59

5k

25:02

5M

39:34

10k

48:59

10M

1:24:39

Half

1:52:25
About Me
Runner (aren't we all?), cyclist, parkrun addict, and wannabe triathlete. Except I don't swim well enough for it yet (actually, the other disciplines aren't always that good either...)
Race Standard

Bluefish tuna (63)
Member of the Month
Is this person training well, or maybe making a great contribution to Fetch?
Nominate them for our monthly award
, and one lucky winner gets a prize from our lovely sponsor!
sponsored by