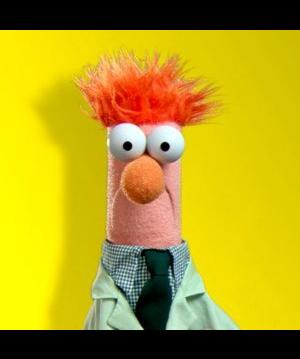 Deeman
M60
About
Race Times
All Races
Mileage
Training
Races

80

WAVA

74.35%

5k

21:12

5M

35:38

10k

44:11

10M

1:16:15

Half

1:36:52
About Me
I'm fifty eight and getting more into running the last three years. I am managing to get PB's almost in every race at the moment. Last race was the Glenrothes 10k on Sunday, 44:11 was my time. I running with the SRC every Tuesday and have started running the park run on a Saturday at Camperdown park in Dundee. My motto is "one day I will not be able to run anymore, today was not that day".
Member of the Month
Is this person training well, or maybe making a great contribution to Fetch?
Nominate them for our monthly award
, and one lucky winner gets £70 of goodies from our lovely sponsor!