Welcome To Fetcheveryone
Our awesome training log doesn't hide its best features behind a paywall. Search thousands of events, get advice, play games, measure routes, and more! Join our friendly community of runners, cyclists, and swimmers.
Click here to get started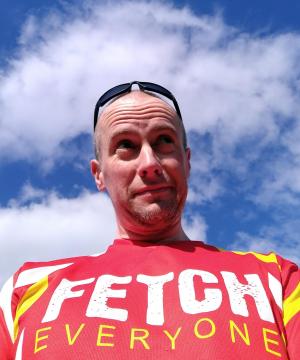 I Saw ishep Come Sailing In
M40
About
Race Times
All Races
Mileage
Training

I Saw ishep Come Sailing In supports Fetcheveryone!
Find out how here

Are you proud of this Fetchie?
Write them a letter
and we'll fmail it to them on Christmas Eve.

Races

110

Miles

3931

Miles

182

WAVA

69.20%

5k

19:26

5M

35:34

10k

42:27

Half

1:33:38

Mara

3:47:09
About Me
Barefoot runner, ex-parkrun ED, Woodwose DCXX. Web dev at a brewery. Bassist in a covers band
#StopBrexit 🇪🇺
Race Standard

Mongolian Wild Ass (54)