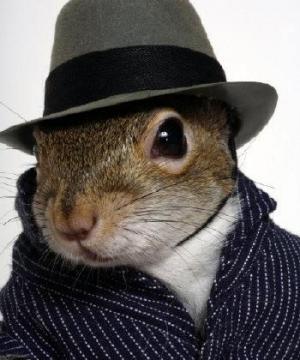 Lordy Lumpkins
M45
About
Race Times
All Races
Mileage
Training
Races

31

Miles

2983

Miles

22

WAVA

58.00%

5M

45:10

10k

48:59

10M

1:32:42

Half

2:00:48

Mara

4:43:54
About Me
Gave up smoking in 2010 and with some help from friends started this here running malarkey. Not as fast as I'd like to be, but getting there a small step at a time.
Current Status
Trying this here marathon malarkey
Member of the Month
Is this person training well, or maybe making a great contribution to Fetch? Nominate them for our monthly award, and one lucky winner gets £60 of goodies from our lovely sponsor!
Click here to nominate
|
See current nominees