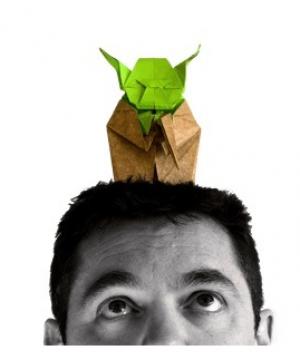 Harlequin
M45
About
Race Times
All Races
Mileage
Training
No clubs listed.
Races

4

Miles

837

Miles

42

WAVA

47.95%

5M

47:00

10k

57:57

Half

2:12:55
About Me
I wrote this in 2014:-
"I used to run a bit once. Well ok, jog. I am starting YET ANOTHER attempt to get myself back to the level of fitness I used to be. Goal no 1: Run for half an hour 3 times a week by end September 2014."

April 2017, trying again. Slightly more hopeful this time - I've got a running buddy for the first time in about eight years! Hoping that will give me the motivation to get my lardy backside out of the front door...
Member of the Month
Is this person training well, or maybe making a great contribution to Fetch? Nominate them for our monthly award, and one lucky winner gets £70 of goodies from our lovely sponsor!
Click here to nominate
|
See current nominees