Welcome To Fetcheveryone
Our awesome training log doesn't hide its best features behind a paywall. Search thousands of events, get advice, play games, measure routes, and more! Join our friendly community of runners, cyclists, and swimmers.
Click here to get started

EdJ is a
Fetch Supporter!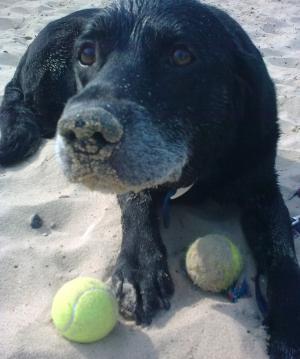 EdJ
M50
About
Race Times
All Races
Mileage
Training
Races

56

Miles

14267

Miles

1917

100m

14

400m

1:13

800m

2:47

Mile

8:24

5k

19:38

10k

40:14

10M

1:04:53

Half

1:24:43

20M

2:18:12

Mara

3:08:34

50k

4:44:52

100k

12:38:53

100M

22:18:24
About Me
Was a sprinter and jumper in my youth (former junior county long jump champion - but only when the really good bloke didn't turn up).

Took up 'proper' running in 2007 as insurance against some unpromising cardio-vascular family history. Got the bug in 2008, and joined Biggleswade Athletic Club. Steadily improved over a few years, but struggle to fit consistent training in with work commitments (long hours and long commute), family life and other interests - and now the lure of ever longer ultras is stronger than working on getting my road PBs down. Latest was the King Offa's Dyke Race (185 miles) - and just deciding whether to try to go even longer...

I'm also a Conquercise addict, and have enjoyed expanding my zones around home and elsewhere.
Current Status
Conquercise black belt
Member of the Month
This person has won Member of the Month before, and therefore cannot be nominated again.
sponsored by