Welcome To Fetcheveryone
Our awesome training log doesn't hide its best features behind a paywall. Search thousands of events, get advice, play games, measure routes, and more! Join our friendly community of runners, cyclists, and swimmers.
Click here to get started

EdJ is a
Fetch Supporter!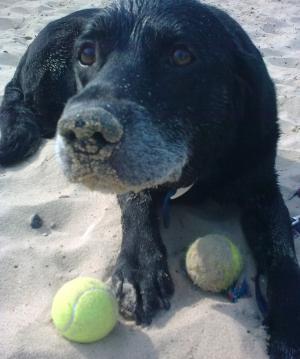 EdJ
M50
About
Race Times
All Races
Mileage
Training
Races

56

Miles

13569

Miles

1758

WAVA

75.84%

100m

14

400m

1:13

800m

2:47

Mile

8:24

5k

19:38

10k

40:14

10M

1:04:53

Half

1:24:43

20M

2:18:12

Mara

3:08:34

50k

4:44:52

100k

12:38:53

100M

22:18:24
About Me
Was a sprinter and jumper in my youth (former junior county long jump champion - but only when the really good bloke didn't turn up).
Took up 'proper' running in 2007 as insurance against some unpromising cardio-vascular family history. Got the bug in 2008, and joined Biggleswade Athletic Club. Steadily improved over a few years, but struggle to fit consistent training in with work commitments (long hours and long commute), family life and other interests - and now the lure of ever longer ultras is stronger than working on getting my road PBs down.
'A' race for 2019 is the King Offa's Dyke Race (185 miles) - about which I'm quite scared!
I'm also a Conquercise addict, and have enjoyed expanding my zones around how and elsewhere.
Member of the Month
Is this person training well, or maybe making a great contribution to Fetch?
Nominate them for our monthly award
, and one lucky winner gets a prize from our lovely sponsor!
sponsored by